Thesis Award 2021: Boshen Shi
Dr. Bochen SHI, from the Department if Electrical Engineering of Tsinghua University, Beijing, China, has been awarded the CIGRE Thesis Award for his PhD thesis on "Discrete State Event-Driven Modelling and Simulation for Multi-Time-Scale Power Electronics Systems", co-authored with Z. ZHAO.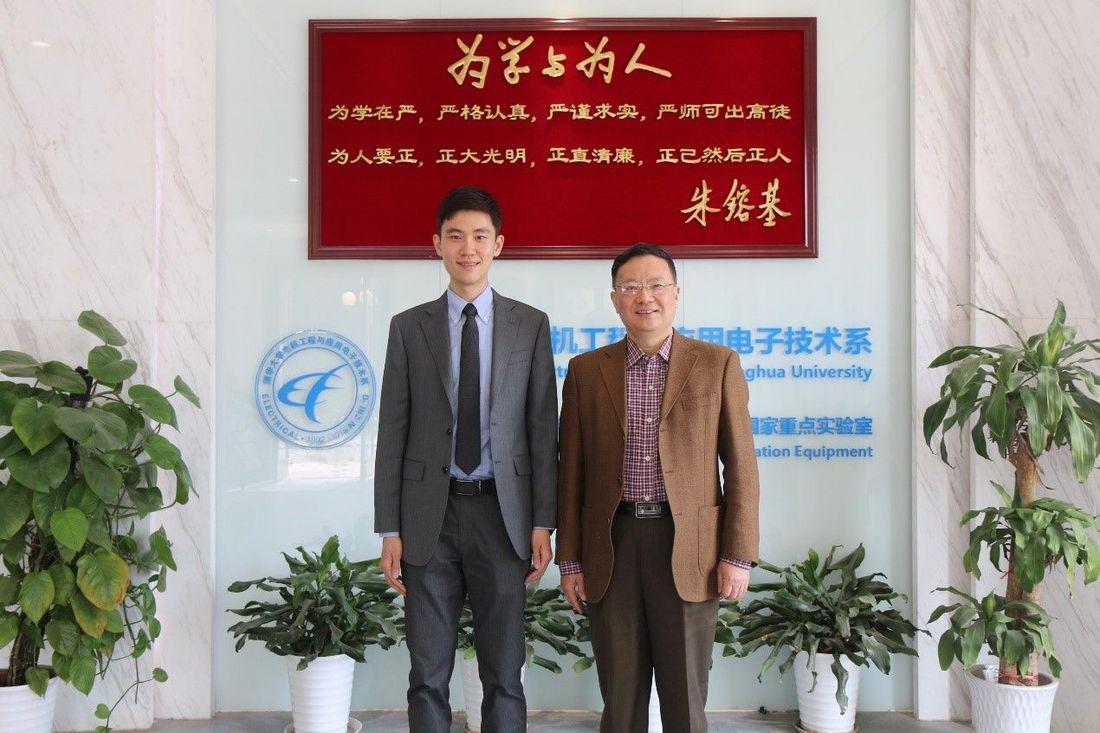 His PhD thesis makes fundamental contribution to the simulation and numerical modelling of power electronics systems. It addresses a timely and important topic, i.e., the computational speed and convergence of numerical simulations for power electronic systems with large number of power switching devices. The work has been published into 8 IEEE Transactions/Journal papers, and implemented into a commercial software. Therefore, CIGRE Thesis award was recommended by the reviewers.
Congratulations for this achievement!
The paper will be published in the next issue of CIGRE Science & Engineering.
---
Bochen Shi was born in Dalian, China, in 1995. He received the B.S. degree in electrical engineering from Department of Electrical Engineering, Tsinghua University, Beijing, China, in 2017, where he is currently working towards the Ph.D. degree in electrical engineering. As a Ph. D candidate with Tsinghua University, he works on the discrete state event-driven (DSED) modeling and simulation of power electronics systems and leads the development of DSIM simulation software. His research interests include modeling of power semiconductor devices, simulation approach of power electronics systems, and switching transients of power converters. He has authored more than 20 journal and conference papers, holds 12 issued and pending patents in USA and China, and 5 software copyrights. He serves as the Chair of the IEEE Power Electronics Society Tsinghua University Student Branch Chapter, and the Organizing Committee Chair of the 2020 Joint Workshop of the IEEE Power Electronics Society Beijing Student Branch Chapters. He was awarded the Gold Medal with Congratulations of the Jury of the 2021 International Exhibition of Inventions of Geneva for the invention of the DSED approach and DSIM software. He was also the recipient of several other awards including the 2014 and 2015 National Scholarship, the 2017 Tsinghua University Outstanding Graduates Award, and the 2017 CAI-Xuansan Scholarship.