CIGRE Medal 2021 Recipients
Every Session year, the "CIGRE Medal" is granted to maximum two members of CIGRE, in recognition of an oustanding contribution to the development of CIGRE (either administrative or technical achievement).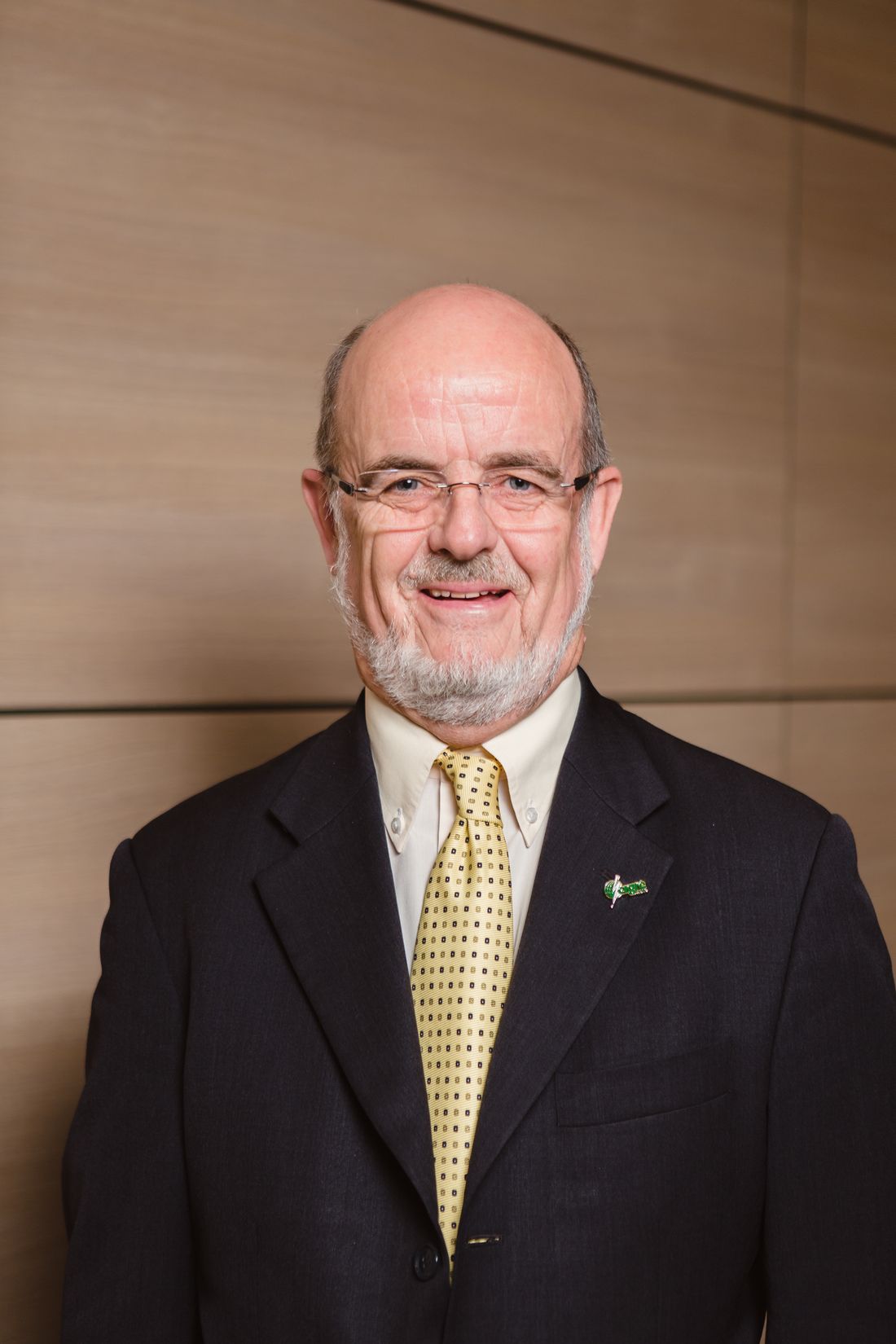 Richard BEVAN has been a long term CIGRE member and contributor, both at the Collective members where he has been employed and of his own right as an individual member.
Richard first became involved in CIGRE as the Collective representative for the Hydro Electric Commission in the early 1990's and was their representative on the Australian National Committee (ANC) and then held a similar role for Transend Networks (Now TasNetworks). During his long involvement with the ANC, Richard served on the ANC board for several years culminating in the role of Chairman of the ANC 2008-2012.
Whilst Richard has had a long constructive involvement and local contribution, arguably his most significant and impactful contribution to CIGRE was when he was asked to take on the International Treasurer role from 2012 to 2016.
At the time he took on the role in 2012 CIGRE's finances were not in very good order, with some major projects out of control and recurrent losses (even in the Paris Session years when a profit was required) rapidly eroding the organisations reserves. Richard introduced new budgeting measures and timeframes, and new disciplines around setting budgets, financial reporting and periodic forecast end of year reviews. Richard also introduced recovery targets out to 2017, in order to restore the organisations reserves to an acceptable level. To Richard's credit, these targets were actually met ahead of time.
Along with fulfilling the very important recovery role as Treasurer, Richard, along with then President Klaus Frohlich, spent 12 months helping to restructure and performance managing the then incumbent Secretary General resulting in him leaving the organisation in September 2013.
Richard relocated to Paris with his wife for two months and filled the role as interim Secretary General for a period of about 6 weeks until Philippe Adam was recruited on an interim part time basis. He was also heavily involved in the international recruitment process that ultimately resulted in Philippe Adam being permanently appointed to the role in 2014.
The contribution that he has made whilst he was on the Administrative Council, Steering Committee and of course his substantial contribution to the CIGRE organisational restructure laid a firm and reliable foundation which has enabled CIGRE to further grow continue to provide a service to the global industry and stakeholders.
Dr. Anjan Bose has been a CIGRE member for more than 35 years and has over 40 years of experience in industry and academia, as an engineer, educator and administrator. He is well known as a technical leader in the power grid control industry, a researcher in electric power engineering, an educator in engineering, and an administrator in higher education. He is a Regents Professor at Washington State University (WSU), where he also served as the Dean of Engineering & Architecture (1998-2005). In 2012-13 he served as a Senior Advisor to the US Department of Energy in the President Obama administration.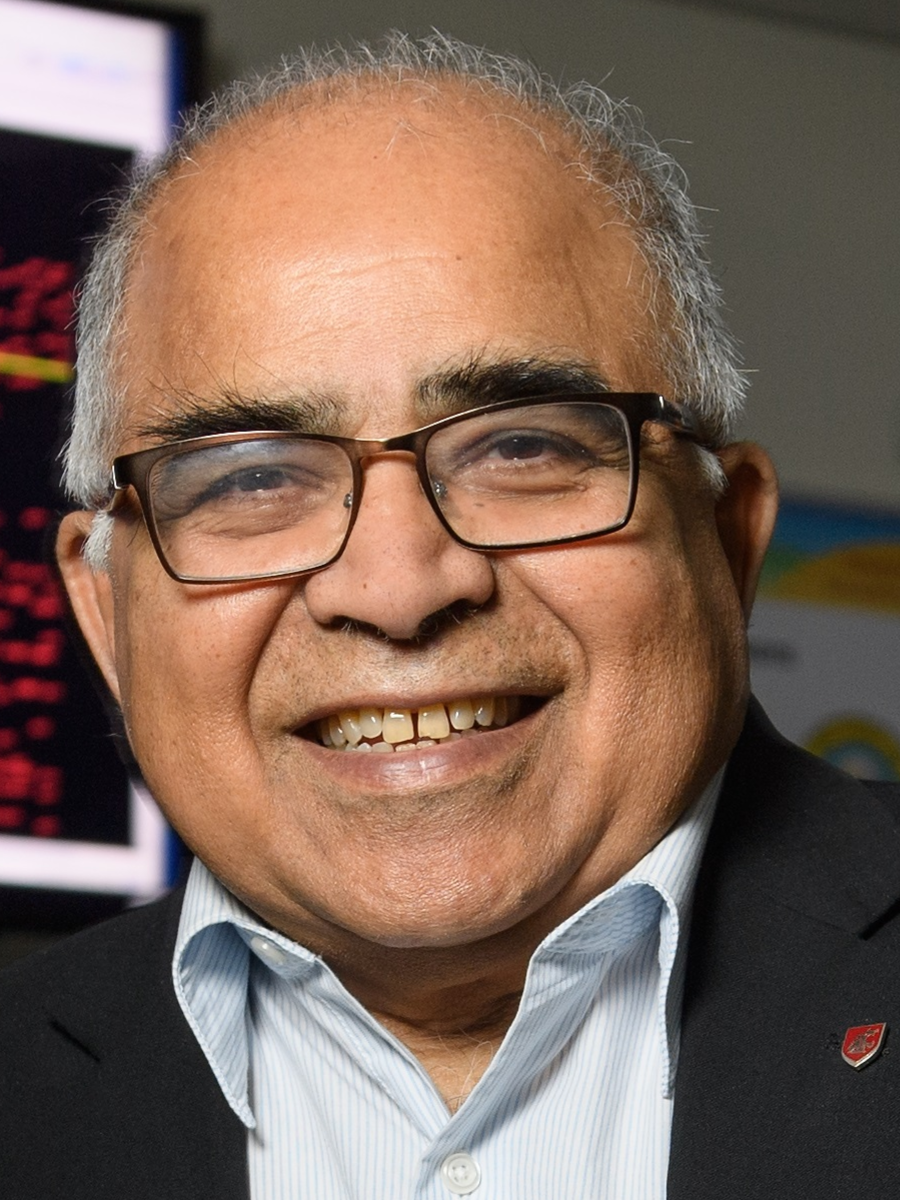 Prof. Bose is a very active advisor to Study Committee (SC) C2, who has contributed even before SC C2 existed, already in the former structure of SC 39. Beyond his unconditional support in several SC C2 activities, he is part of the Strategic Advisory Group and is also leading the SC's Publication Advisory Group, where he plays a major role as a reviewer of publications for CIGRE events, CIGRE Science and Engineering (CSE) Journal and all other SC publications. Having Prof. Bose as a reviewer for CSE is of added value and increases CSE's credibility, as he is well-respected in the academic community (h-index of 52 and cited more than 13,000 times).
Dr. Bose co-authored among others the very famous joint CIGRE/IEEE Technical Brochure 231 - Definition and Classification of Power System Stability, which is cited more than 2,500 times.
Prof. Bose has been a Special Reporter for the CIGRE Sessions in the past. Prof. Bose was awarded the CIGRE Technical Council Award in 2010 and the CIGRE Distinguished Member Award in 2012. In 2016, Dr. Bose also received the prestigious Philip Sporn award from the US National Committee.
Prof. Bose is a Member of the US National Academy of Engineering (2003). He is a founding member of the Washington State Academy of Sciences and has been elected as its President. He is also a Foreign Fellow of the Indian National Academy of Engineering, a Fellow of the IEEE and is active in several international professional societies. He was the recipient of the Outstanding Power Engineering Educator Award (1994), the Third Millennium Medal (2000) and the Herman Halperin Electric Transmission & Distribution Award (2006), all from the IEEE.

---
CIGRE grants 7 kinds of distinctions in recognition of the services rendered by members. More information on cigre.org