Making the most of your membership benefits
New member FAQ helps reveal full value and opportunities.
Unlocking the complete benefits of your CIGRE membership can be a gradual process. Our member research indicates that individuals with a membership duration of two years or more often get more out of their membership, as their familiarity with the world of CIGRE is greater.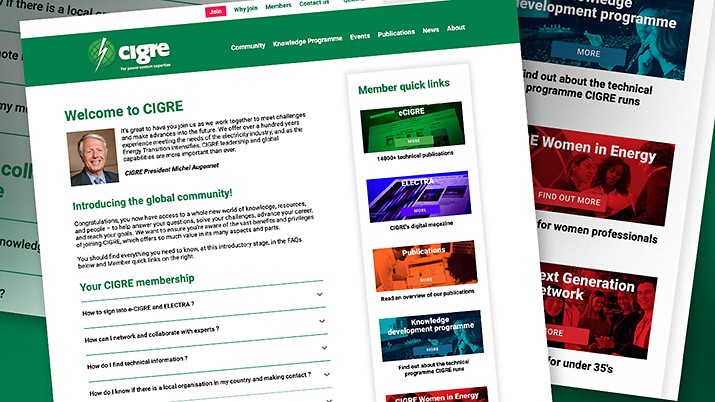 CIGRE is growing quickly, and we want to make sure new members get the best out of their membership sooner. So, to assist with this, we've just added a new FAQ section for members on cigre.org.
From seamless access to e-cigre.org and ELECTRA, to insights into CIGRE's knowledge development program, this new section provides a range of guidelines for those who are less acquainted with the world of CIGRE.
For more information, follow this link to access the section.