New West Africa National Committee
CIGRE and the West Africa Power Pool (WAPP) secretariat are pleased to announce the creation of CIGRE's 61st National Committee representing the 15 member countries that make up the West African energy sharing pool.
The West Africa National Committee (WANC) includes Benin, Burkina Faso, Capo Verde, Côte d'Ivoire, Gambia, Ghana, Guinee, Guinee-Bissau, Liberia, Mali, Niger, Nigeria, Senegal, Sierra Leone, and Togo.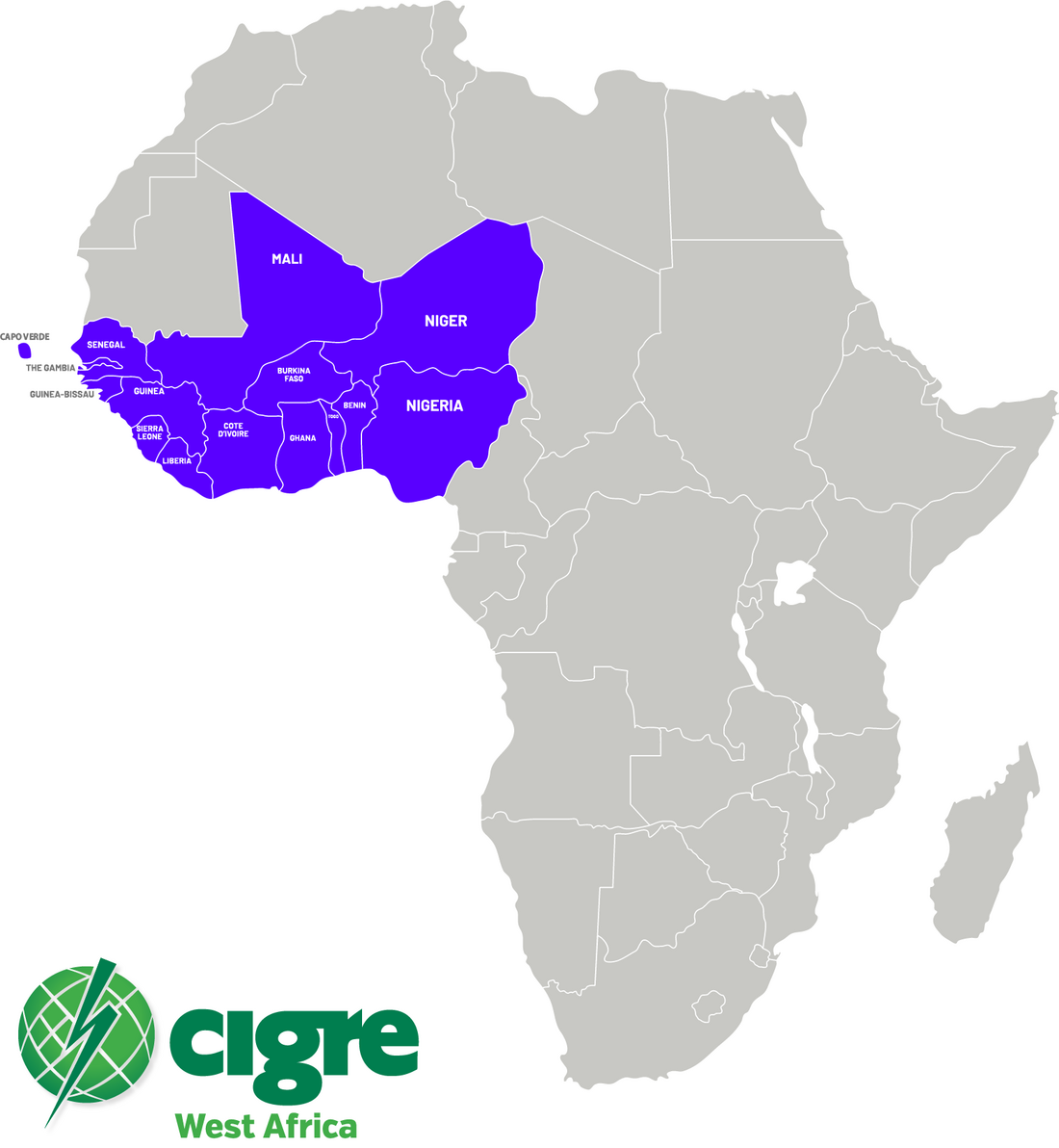 WAPP was created on December 5, 1999 to develop a shared power structure between the 15 contiguous countries. The CIGRE WANC will be in charge, among other things, of the management, development and implementation of CIGRE activities within the 15 member countries.
The new CIGRE WANC will participate in the APUA-ASEA conference in 2021 (shifted from 2020 due to the Covid-19 Pandemic), and in the AFUR Conference on Regulations on Climate Change.
The WAPP secretariat is inviting all interested scientific and academic persons and organizations in the fields of power generation, transmission and distribution, and manufacturers of electrotechnical materials and equipment to join CIGRE-WANC in order to benefit from the many association advantages.
For more information please contact masylla[@]ecoapp.org or visit the CIGRE website.