CIGRE NGN: Researchers from UK & Italy share their research on Resiliency of Grid
Dr Luigi Calcara, member of CIGRE Italy NGN, Assistant Professor of Power Systems at University "La Sapienza" and Dr Alejandro Martínez Ceseña (Alex), academic fellow in multi-energy systems at The University of Manchester, shared their research outcomes on Resiliency of Grid through an online webinar on 19th March 2021. The event is attended by Mr Marco Forteleoni, Chair of CIGRE Italy NGN and Dr. Ying Xue, Chair of CIGRE UK NGN. There were over 130 people attending the event.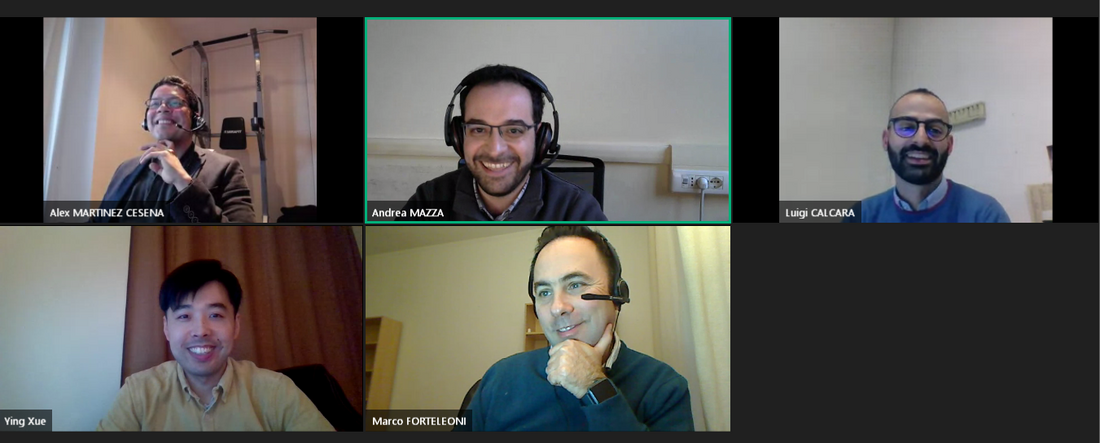 The webinar is organised by the CIGRE UK & Italy NGN, Chaired by Dr Andrea Mazza, Member of CIGRE Italy NGN, Assistant Professor of Power Systems at Politecnico di Torino, and hosted by the CIGRE Central Office's GoToWebinar platform.
At the start of the event, Marco provided an opening remark and welcomed all the attendees.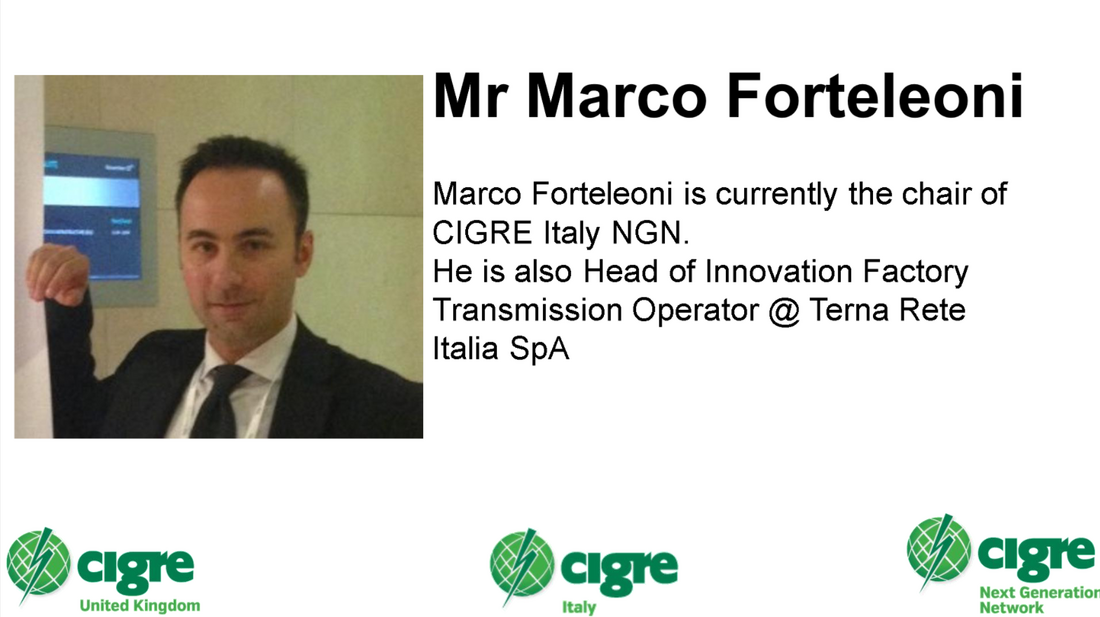 Andrea gave an introduction to the Italy NGN including its formation, current projects and recent events.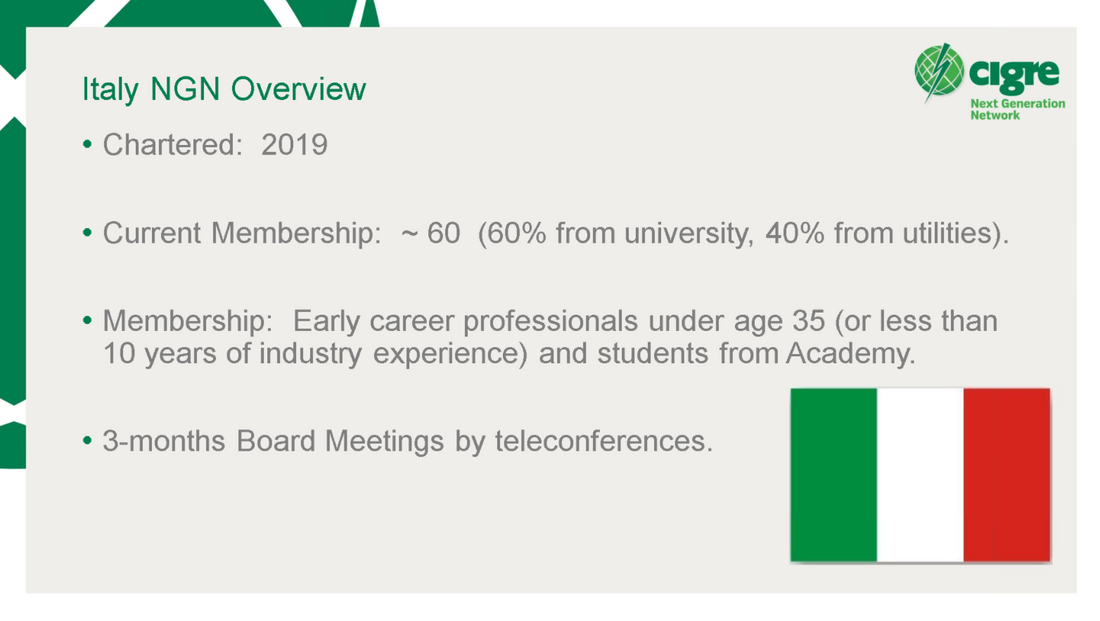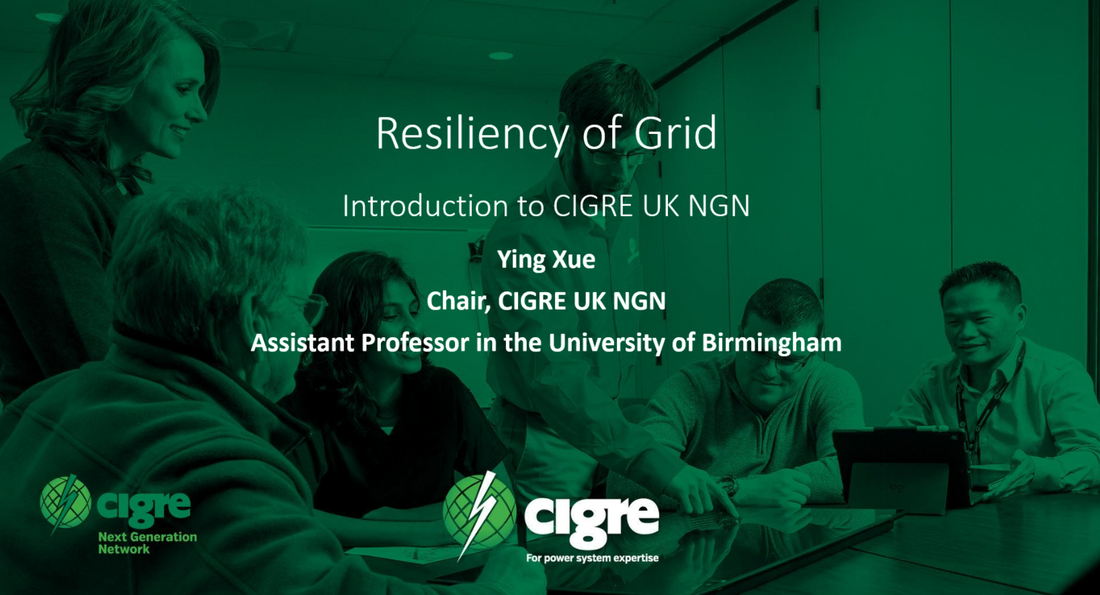 Ying then gave an introduction to the UK NGN, highlighting its past events, young member showcase and mentoring scheme.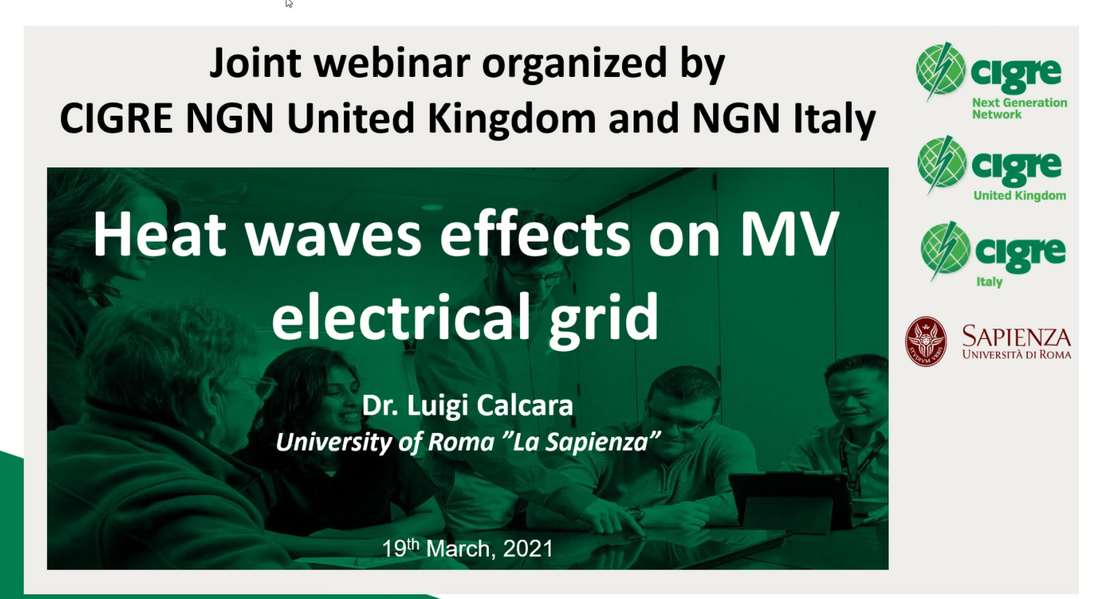 Luigi first explained the key definitions of power system resilience and highlighted initiatives taken by the Italian Regulatory Authority for Energy, Networks and the Environment (ARERA) on improving network resilience. He then introduced in detail the impacts of heat waves on MV underground cables and highlighted various methods that can be taken to improve the resiliency.
Alex started off his presentation by explaining the increasing levels of uncertainty coming from distributed energy resources and extreme weather events. He then introduced various methods in assessing system resilience and highlighted the definition of resilience by CIGRE WG C4.47. Finally, he explains the techno-economic modelling in particular for High-Impact Low-Probability (HILP) events and discussed potential investment options to improve network resilience.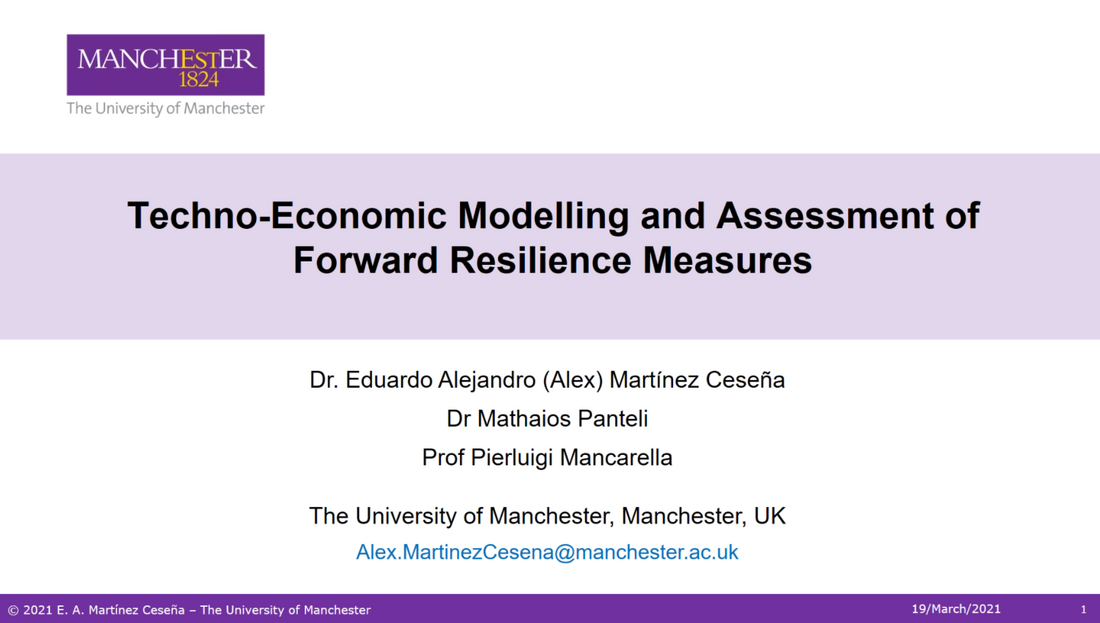 During the final round table discussion, the two presenters took a number of questions such as the definition of flexibility, impact of high fault currents and longer short-circuit events on resilience and who should decide and pay for network resilience.