CIGRE France - Inspiring and refreshing event on diversity for the International Women Day in France
On the 8th March, the French WiE network has joined ideas and energy with the NGN to propose an inspiring and refreshing event about diversity.
Paris, France
8 March 2022
To expand and strengthen the gender diversity theme, the event was about intergeneration and multicultural benefits.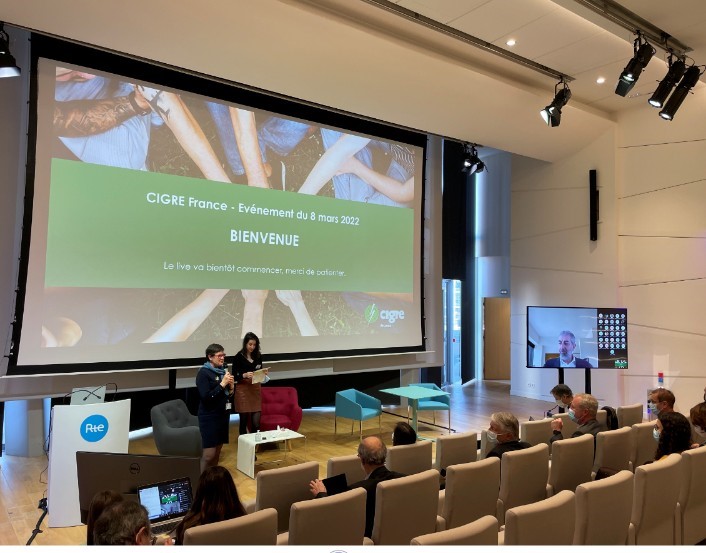 Some short sketches, played by a professional theater company, have introduced and illustrated these issues from an unusual and humoristic point of view.
Hosted by Rte in his La Défense Head quarter, this hybrid event have joined cerca 70 in-person and 50 webinar attendees, from all the French CIGRE members, with President Michel Augonnet and Secretary General Philippe Adam as VIP guests.
All the companies involved in the French National Committee had prepared presentations about the benefits of intergenerational and multicultural diversity, as well as the barriers and levers to overcome them.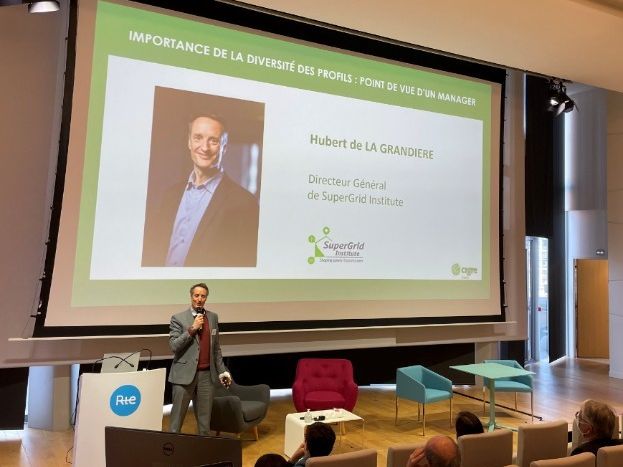 The final word and touch were given by a young 15 years old student who shared her vision, hope and will for her future and the energy world she expects. A very positive and refreshing moment!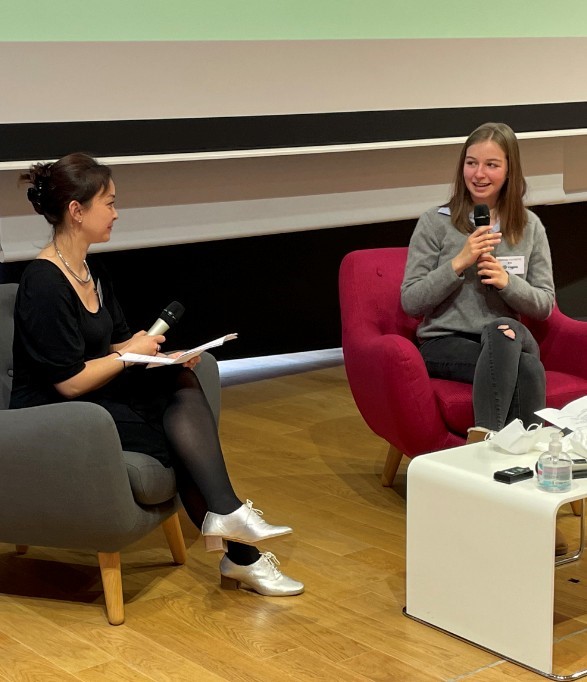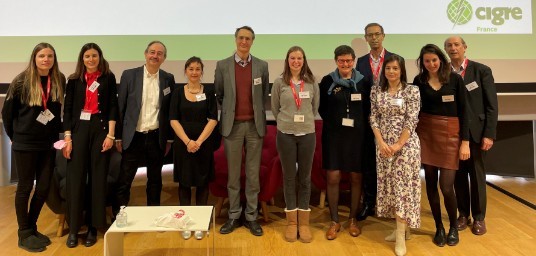 It was really good to meet again and share ideas, commitment and energy all together : a true moment of diversity in action!