In Memoriam – Pierre Argaut
1948 - 2022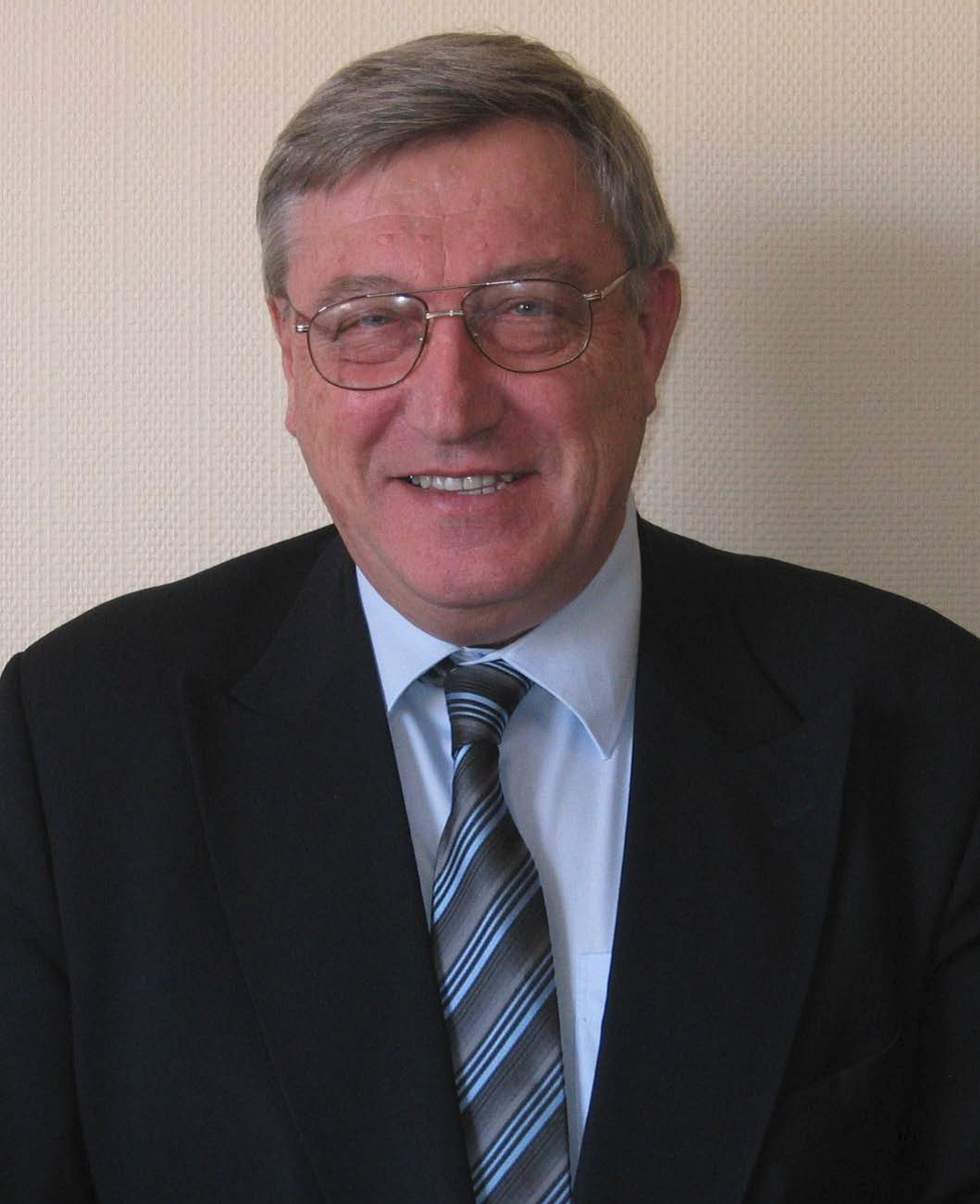 Before being a "cigrean", Pierre was a husband, a father, a grandfather, a member of the "Electricity" family and a friend.
He has lived many lives, always avec energy and involvement. Nothing left him insensitive and it was easy to see and understand what he was thinking, as he was honest, open and transparent. However, we did not know him completely as he was discreet, secret, reserved about his life.
Born in 1948, his first life began in Algeria and ends in 1962 with the return to France. He had a short come-back once for his 60th birthday. He spent the rest of his life in France.
Pierre Argaut graduated as Electrical Engineer from the "Institut d'Electrotechnique de Grenoble" in 1971. He joined Delle-Alsthom (Now part of Alstom Grid) in Nov 1971 and held several positions before heading the R&D Department on Gas Insulated Systems (GIS). He was humble and at the same time so happy to have met his professional passion, called "Electricity". Highly appreciated and quickly efficient, he was proud to have filed several patents and to be recognized for his professional value.
It is in Lyon that he would have his first children, Philippe and Olivier. Then he built his life with Christiane, welcoming her 2 children, Valérie and Brice. With unwavering support that would last 44 years, she agreed to follow him to Arles in 1979.
After being Operation Manager of the South European Pipeline, he joined SILEC in 1988 in Montereau and he would not abandon the field of High Voltage again, his initial preferred field. He would develop a solid professional career based on innovation, Research and Development. Among others, he would initiate an internal strategic initiatives program and develop the needed expertise in the key technical area of insulated cables and accessories. He was recognized by the successive CEOs of SAGEM and General Cable Companies respectively.
Pierre retired at the end of 2010 and his last position with SILEC was Senior Vice President. In reality, it was a purely "administrative" retirement because he continued to work until the end of his life. As always, proud of his accomplishments and knowledge, but with sober pride he continued to transfer his knowledge within his company and then to his professional community. Until the disease prevented him from doing so, he continued to write Volume 2 of the Green Book on cable accessories and one of his last wishes was to have it published.
Pierre has served diligently on a variety of cable accessory industry organizations and committees including the following:
Member of CIGRE where he has participated in and chaired several Working Groups and Committees that included the following:
French Study Committee Member
Member and Convener of several Working Groups
Special Reporter CIGRE Cable session in 2010,
Advisory Group Convener (Tutorial Advisory Group till 2010)
Chairman of Study Committee B1 "Insulated Cables" (2010 – 2016).
Member of the CIGRE CSE Editorial board.
Main Editor and sponsor of Green Books as "Accessories for HV and EHV Extruded Cables".
Member of Insulated Conductors Committee (IEEE) where he has participated in and chaired many discussions and standards groups that included the following:
Vice Chairman and Chairman of C29W in preparing Standard P1727-2013 "Guideline For Working Procedures On Underground Transmission Circuits With Induced Voltage"
Member of G10D "International Organizations", fostering the close international cooperation between
IEEE PES ICC and CIGRE Study Committee B1
Member of C2 in preparing IEEE Std 575 "Guide for Bonding Shields and Sheaths of Single-Conductor Power Cables Rated 5 kV through 500 kV"
Pierre Argaut received several awards as:
CIGRE Technical Committee Award in 2000
CIGRE Distinguished Member Award in 2002
Honorary Member of CIGRE in 2016
IEEE/ICC Technical Committee Distinguished Service Award in 2018
Pierre loved life, good food and good wines, he jokingly described himself as an oyster addict. All his friends will remember the good times spent together.
Pierre will be remembered for his contributions, but mostly for his brilliant intelligence, his natural gift of teacher to colleagues and friends, his vitality, his permanent attentive ear for everybody, his desire to be always inclusive.
SC B1 will keep the fondest memories of him. Let our thoughts and prayers go to his family.
Marco Marelli & Mohammed Mammeri
---
Message from Konstantin Papailiou
Pierre Argaut was an exceptional person. And I was lucky enough to be together with him for six great years in the TC of CIGRE, him as Chairman of Underground Cables, myself as Chairman of Overhead Lines, which per se gave us enough ground for pulling each others leg regularly, Pierre never forgetting to remind me and everybody else around, that the SC for UGC was formed in CIGRE before the SC of OHL.
I remember very well the first time we met: It was in Spring of 2010 in beautiful Bled in Slovenia, where the incoming Chairpersons got their first introduction to their future duties. Pierre was the outstanding personality there. Not only his impressive larger than life appearance, his jovial expression, his polite and calm despite decisive attitude, his convincing arguments. And he never forgot to wear his CIGRE tie proudly.
In the 2016 Paris session2016, when we have both finished our terms as SC Chairs, we presented together the first two CIGRE Green Books, in the meantime a success story, on UGC and OHL. And we continued our friendship in the time after. So Pierre was the author of the Chapter on UGC in the prestigious Springer Handbook of Power Systems, an ode to the work of "his" SC and an exceptional piece of scientific and engineering work with international acclaim.
It was in August 2021 when we last met. Despite being already scarred by his illness, he insisted on coming to the anniversary celebration at the PDG, we talked and joked and had a good glass of wine - Pierre beside his other virtues was an excellent wine connoisseur. And we had plans for more books in the future, alas now in vain.
Mon cher ami Pierre, I am grateful to have spent so much prime time with you.
Bon voyage,
Konstantin