New Green Book: Power System Assets - Investment, Management, Methods and Practices
This CIGRE Green Book describes the state-of-the-art of power Systems asset management dealing with all aspects asset management practice. The major focus of the book is on documenting practical methods that bridge the gap between just satisfying an asset management process and achieving real asset management results in the form of smarter investment decisions.
- Presents comprehensive review of options for improving electrical system overhead line performance in winter conditions
- Considers mechanical and electrical aspects for improving the performance of overhead power lines
- Contains the practical and applicable knowledge for engineers
The book facilitates collaboration and blending of the engineering and technical aspects of asset management and the financial considerations needed to support asset investment decisions using risk-based business case analysis. Detailed case studies are included to illustrate generic and specific or customized methods and to demonstrate the application of such methods from the technology perspectives of several CIGRE study committees.
This practical guide is suitable for working asset managers and decision-makers (both engineering and financial) dealing with all aspects of the practice of asset management.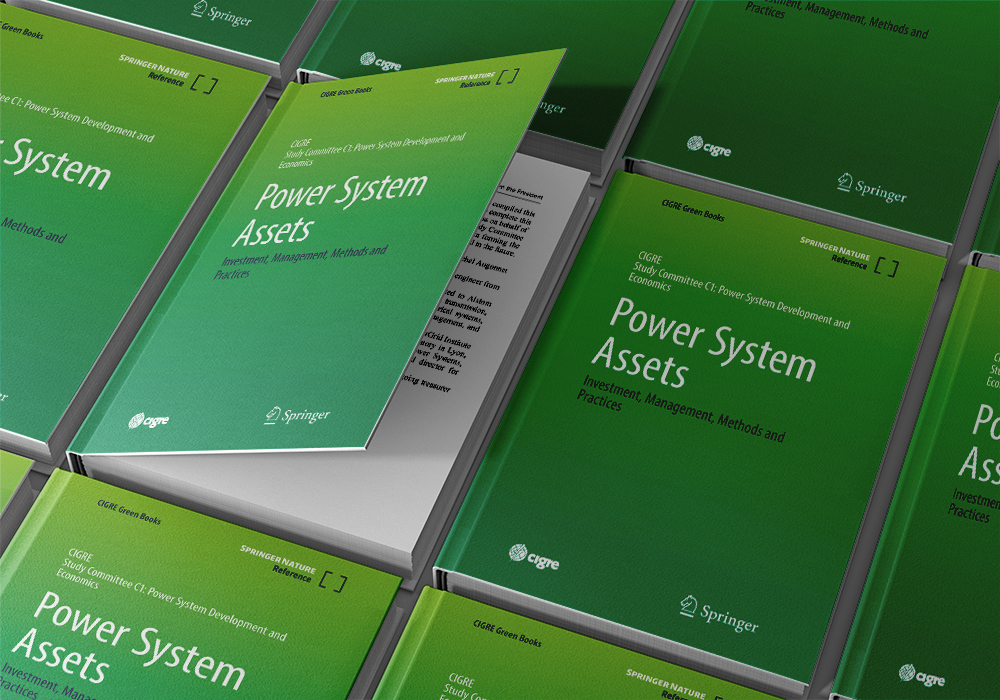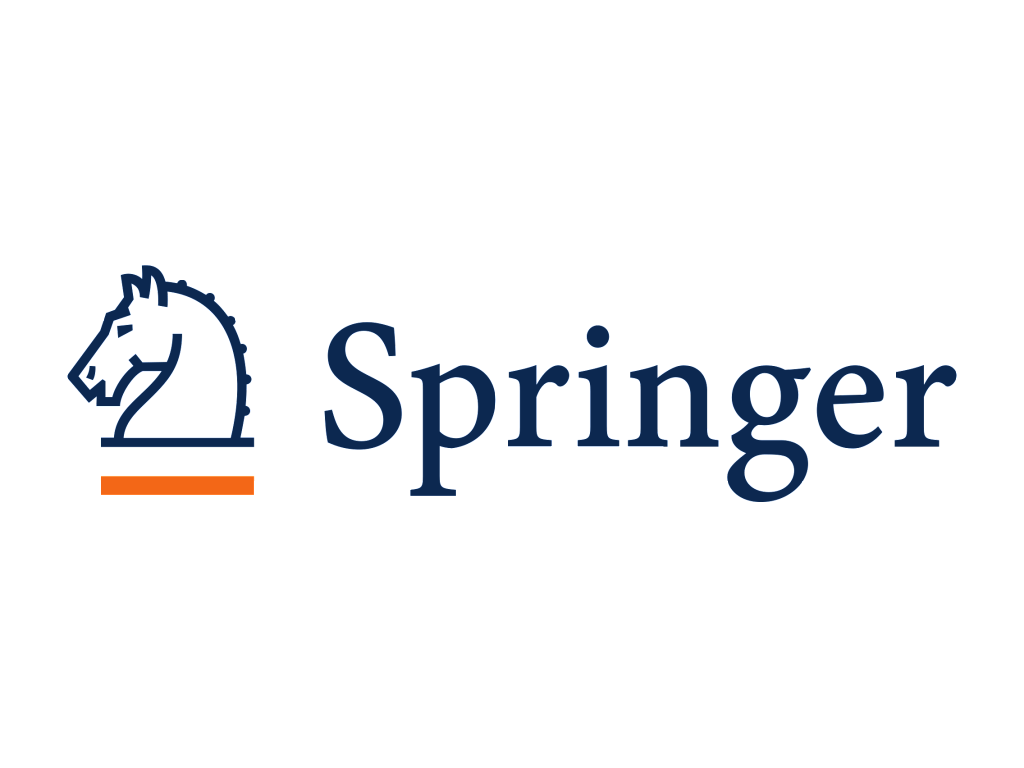 The Green Book is available for purchase on our partner's website Springer.
If you are an Individual CIGRE Member, please contact us to benefit from a 40% discount on your purchase (please indicate your individual active member number and your National Committee in your message).