CIGRE International Women in Energy has a new Chair
For the first time since the establishment of governance procedures for the executive board of the CIGRE Women in Energy (WiE) network, the representatives of the WiE networks of the National Committees elected the Chair and Vice-Chair of the international network on 7 June 2022.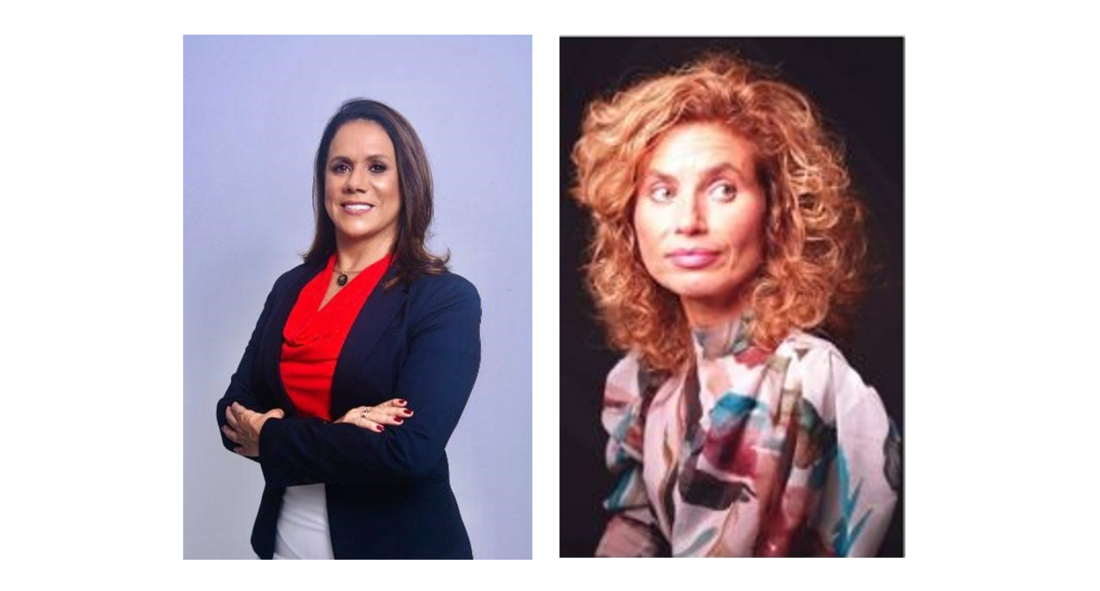 Solange DAVID from the Brazilian National Committee was elected Chair, and Biljana STOJKOVSKA from the UK National Committee was elected Vice-Chair, both for a 4-year term starting from the end of the 2022 Session.
We extend our warmest congratulations to the two newly elected Presidents.
The Chair, or the Vice-Chair if the latter is unavailable, will sit on the CIGRE Steering Committee in an advisory capacity.
This election comes in anticipation of the end of the mandate of the current Chair, Khayakazi DIOKA of the South African National Committee, who was appointed to this position in 2018.
We thank her for her work in promoting the role of women in the power systems sector, particularly at the 2018 Session, and at the two virtual Sessions in 2020 and 2021.
Khayakazi DIOKA succeeded Dr Ruomei LI, from the Chinese National Committee, who was the first Chair of the then Women in Engineering group.