New Green Book: Transformer and Reactor Procurement
This CIGRE Green Book provides those involved in transformer procurement with comprehensive guidance on industry best practice to avoid wrong decisions. Transformers are one of the expensive components in the power system, and also contribute a large proportion of the losses. Transformers also have long lives - more than 40 years in many cases. Making the wrong decisions during the procurement process can have serious and long-lasting consequences.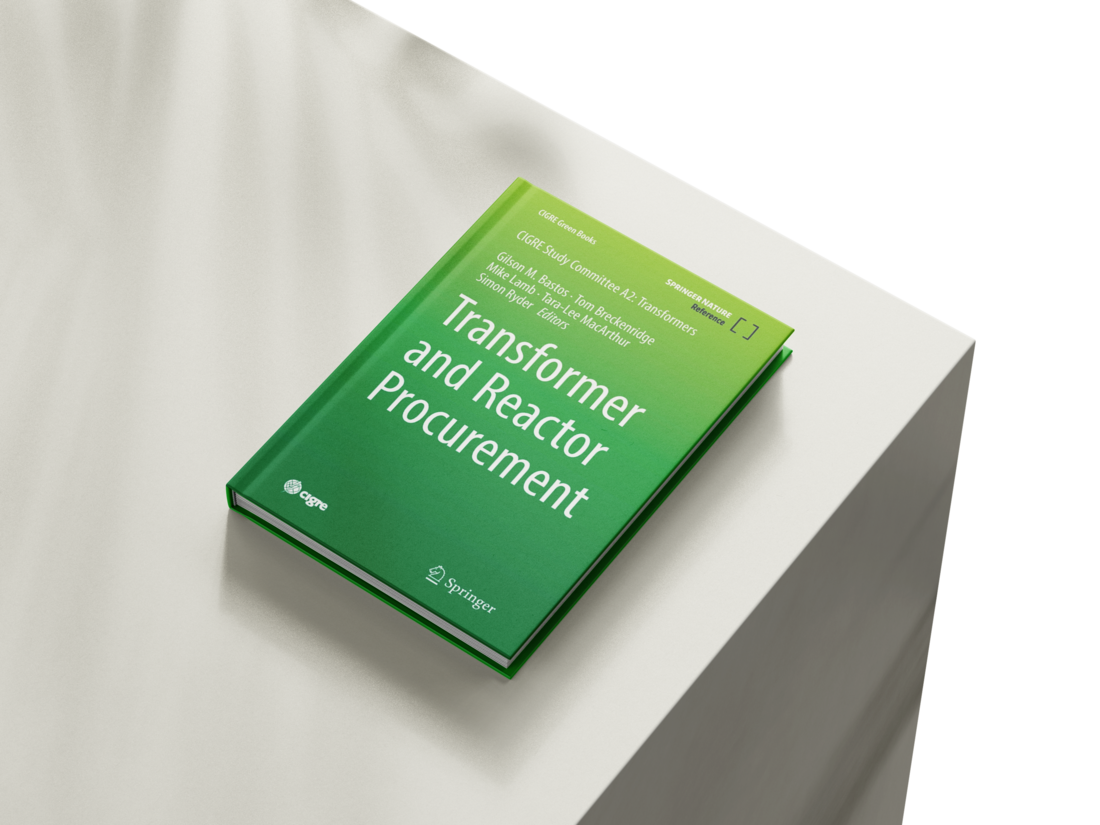 - Provides guidance on industry best practice to make right decisions
- Serves those involved in transformer procurement
- Helps avoiding serious and long-lasting consequences
By Simon Ryder
Convenor of Editorial Panel, and former chair Study Committee A2 (Power Transformers and Reactors)
The latest addition to CIGRE's Green Book series was published in September 2022. It represents the cumulation of more than 20 years of work on the subject of transformer and reactor procurement by Study Committee A2. It is dedicated to AC ("Sam") Hall, who was the father of this subject in CIGRE and convened the first working group concerning with transformer procurement. It was edited by a panel of experts from different countries – Gilson Bastos (Brazil), Tom Breckenridge (Great Britain), Michael Lamb (United States), and Tara-Lee MacArthur (Australia). The editorial panel was convened by Simon Ryder (Great Britain), the former chair of Study Committee A2.
This Green Book provides a comprehensive guide to the transformer and reactor procurement process, from identification of functional requirements to trial operation. It is intended to provide a reference for anyone involved in the procurement process. This includes not only users and purchasers, but also manufacturers and suppliers. Each of the main steps in the is described in its own chapter, while giving detailed guidance on how user expectations and requirements can best be identified and met. Each chapter has been written by experts in the field, and then reviewed in detail by the editorial panel. In addition, the editorial panel has tried to ensure a clear and consistent use of terminology.
This Green Book has taken for its starting point some of the two related challenges for the Electricity Supply Systems of the future as set out in the previous Green Book dedicated to that subject. Areas of special relevance for transformer and reactor procurement include the following:
Improved transformers for solar and wind integration
Higher AC and DC transmission voltages, to allow integration of renewable energy resources in remote areas
Development of alternative technologies to the conventional oil-immersed transformer or reactor
Better control of losses
Better control of audible sound levels
Improved transformer and reactor life management
Improved designs to cope with variations in system voltage and frequency
The editors gratefully acknowledge the contributions of all of the individual chapter authors, viz. Khayakazi Dioka (South Africa), Prof. Paul Jarman (Great Britain), John Lapworth (Great Britain), Asgeir Mjelve (Norway), Santhiago Montenegro (Brazil), Prof. Alvaro Portillo (Uruguay), Adesh Singh (South Africa), Craig Swindermann (United States), Tony Walsh (Ireland), Bert Wouters (Belgium), and Ross Willoughby (Australia). The editors and authors also gratefully acknowledge the contributions of the reviewers, drawn main from the Next Generation Network, and the editorial team at Springer Nature.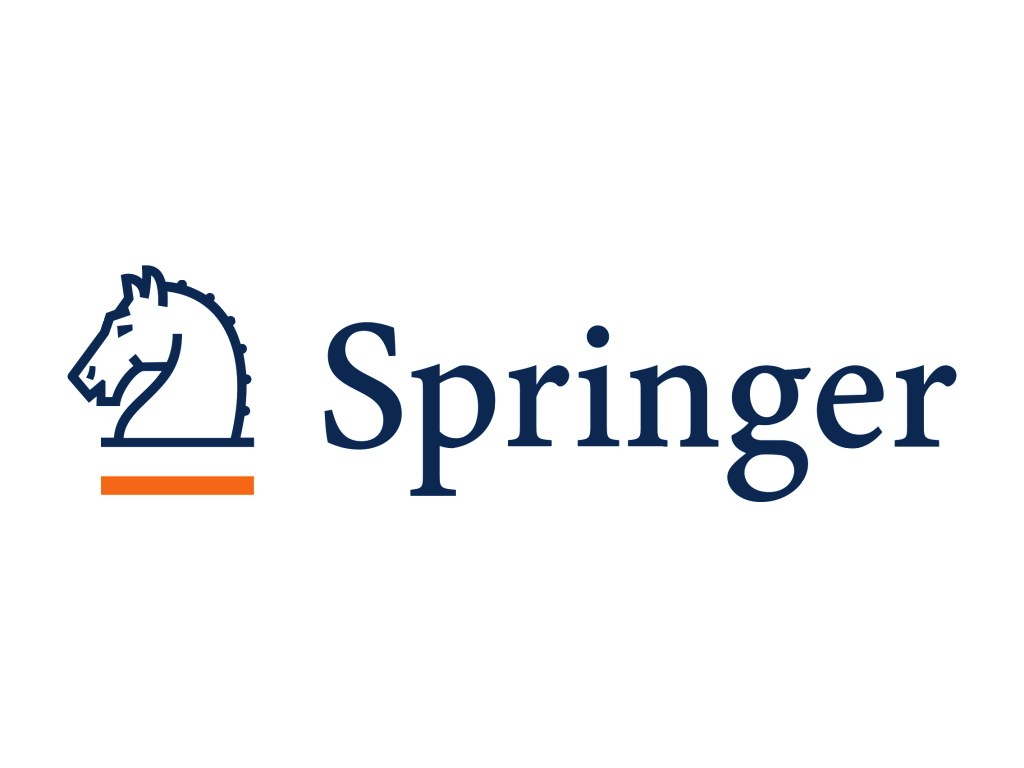 The Green Book is available for purchase on our partner's website Springer.
If you are an Individual CIGRE Member, please contact us to benefit from a 40% discount on your purchase (please indicate your individual active member number and your National Committee in your message).