CIGRE Greece - Steering Committee and Technical Council Meetings in Athens
CIGRE Greece National Committee hosted in Athens the annual planned governing bodies meetings of the International CIGRE Administration (Steering Committee & Technical Council) on 9 to 13 January 2023.
Athens - Greece
9-13 January 2023
The President of International CIGRE Michel Augonnet, the General Secretary Philippe Adam, the Head of the Technical Council Marcio Szechman and the 25 Study Committees Chairs attended the meetings, which were organized as follows: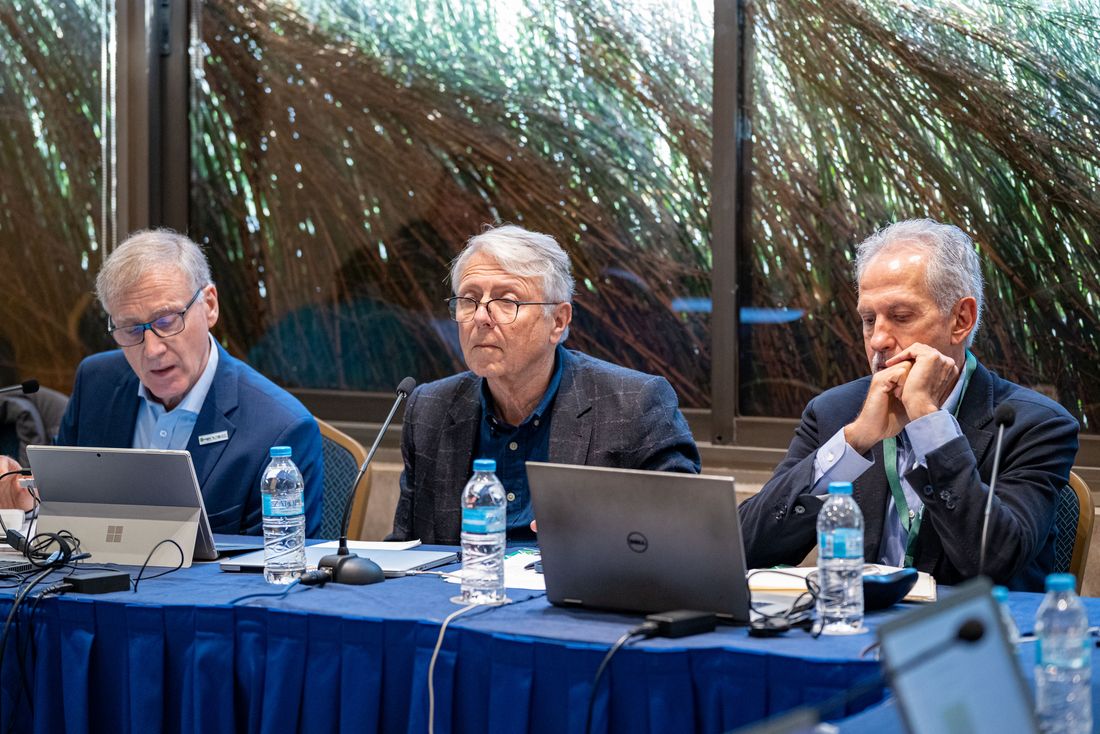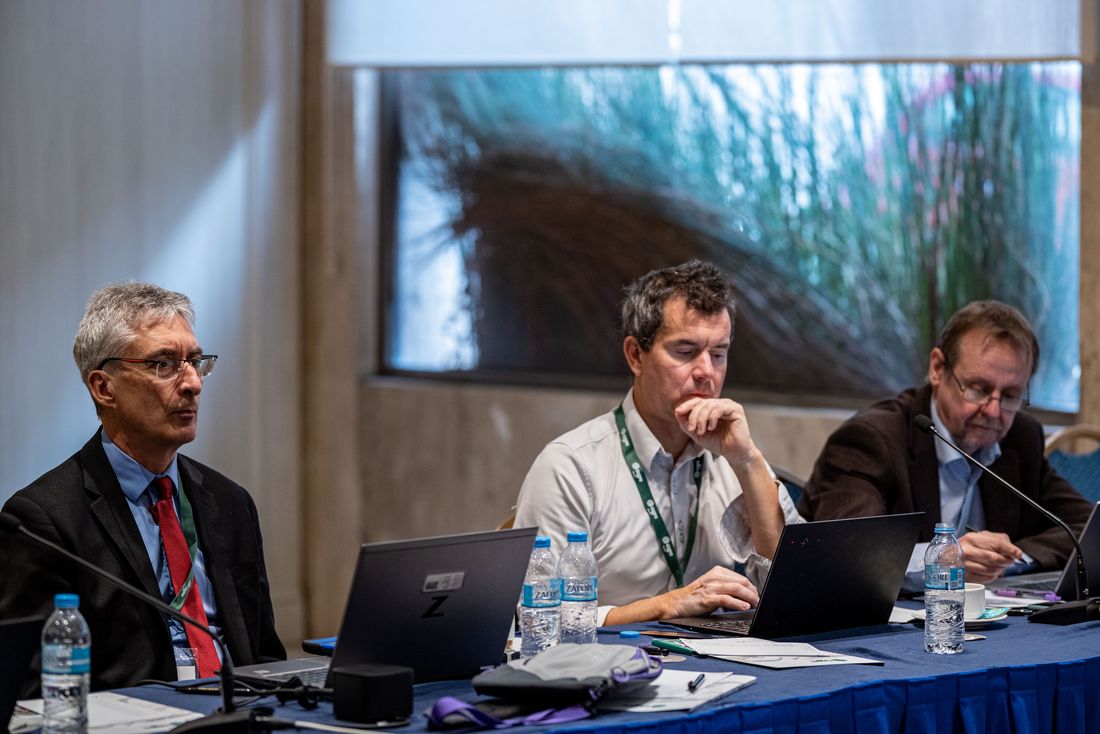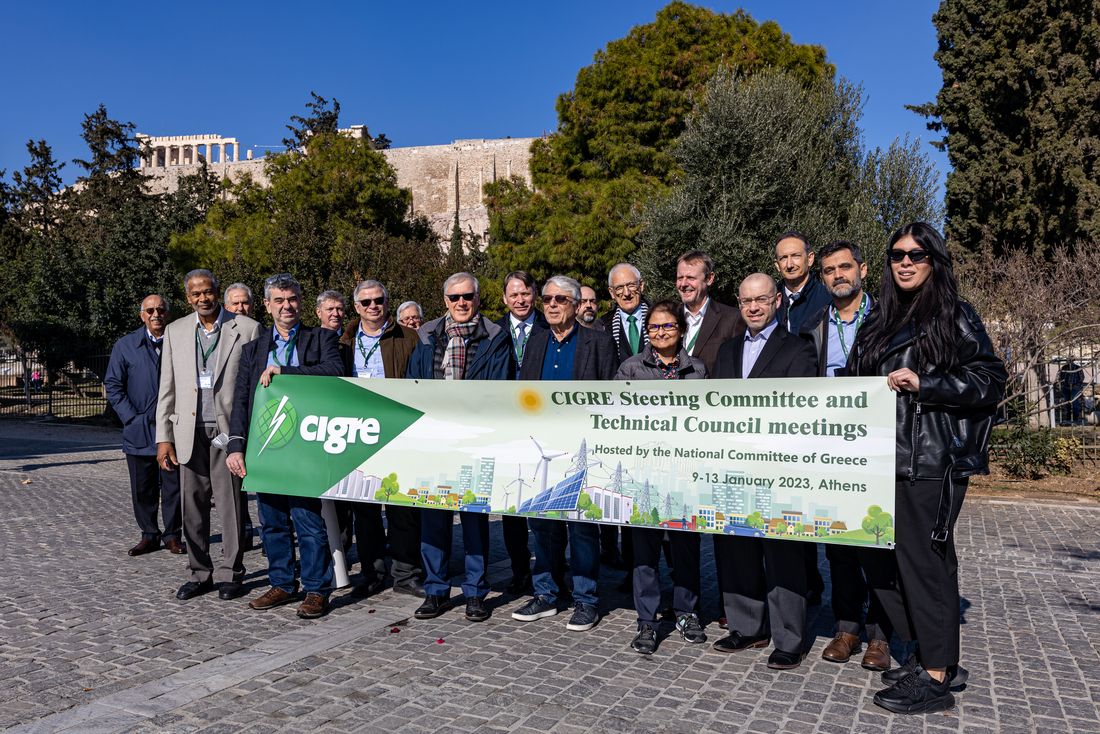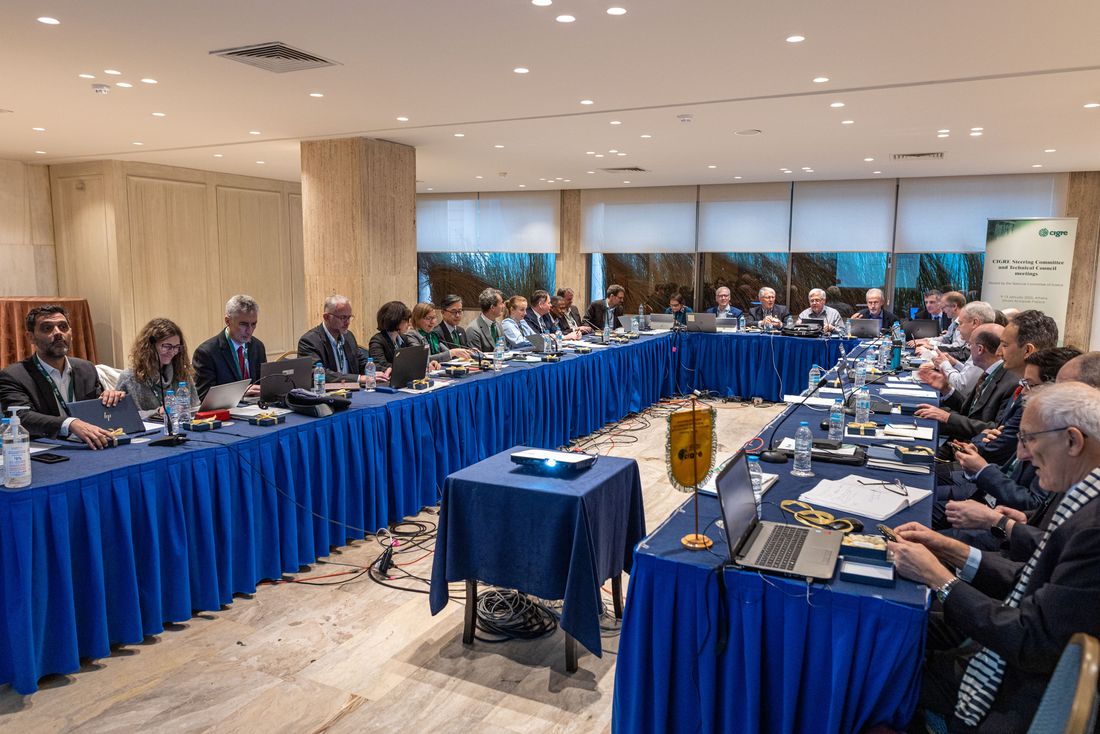 Greek National Committee day
On the occasion of the presence of CIGRE's governing bodies (Steering Committee & Technical Council), a closed-set conference was organized in Athens by the E.E. CIGRE. The members of the E.E. CIGRE presented the current situation and prospects of the Greek transmission system, the electricity market in Greece as well as the recent developments in energy storage issues. Philippe Adam and Marcio Szechtman, Secretary General and Technical Council Chair of the international CIGRE respectively, presented the work of CIGRE worldwide as well as its contribution to energy transition issues.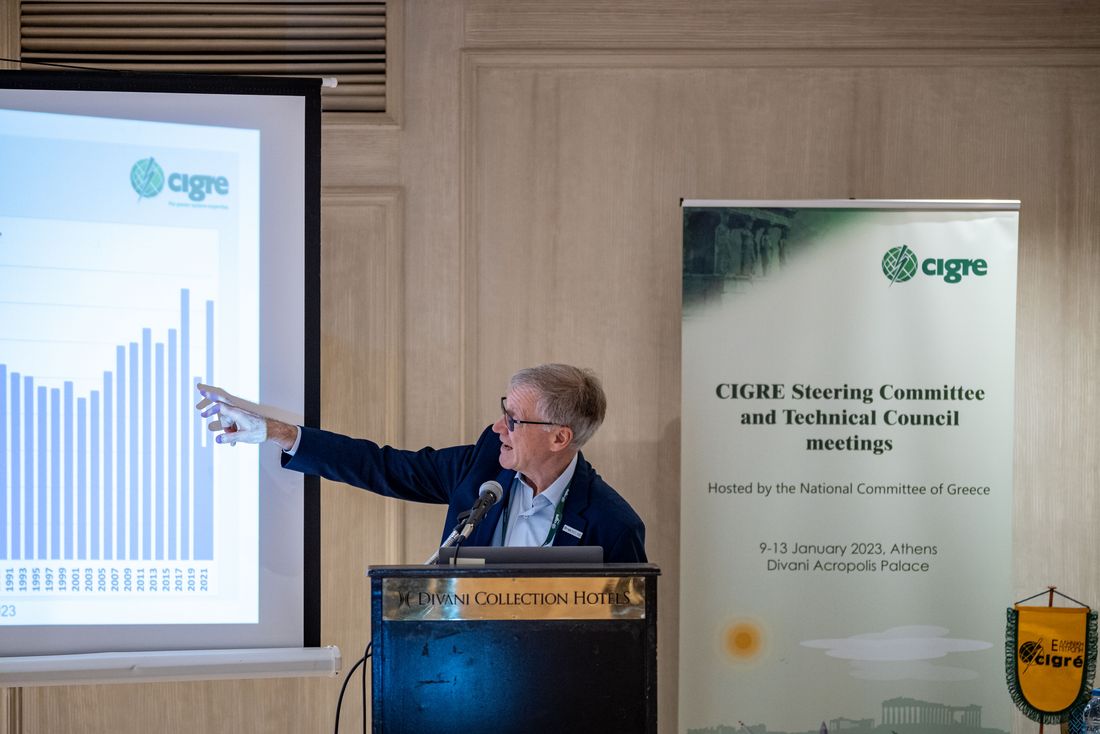 International CIGRE overview- Philippe Adam (CIGRE Secretary General)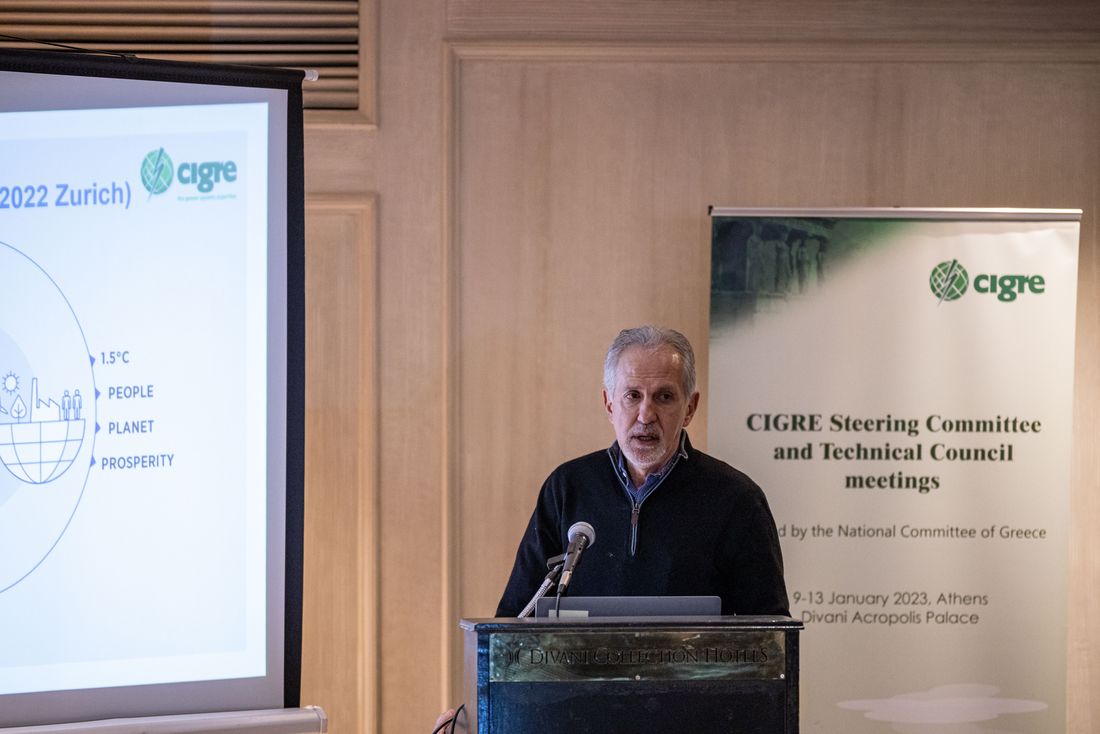 The view of CIGRE on energy transition - Marcio SZECHTMAN (CIGRE Technical Council Chair)
Presentations followed on behalf of the EE CIGRE by the NC Chairman Dr. I. Kampouris, the representative of E.E CIGRE Dr. M. Champakis and the Professor Emeritus of NTUA Dr. N. Chatziargyriou.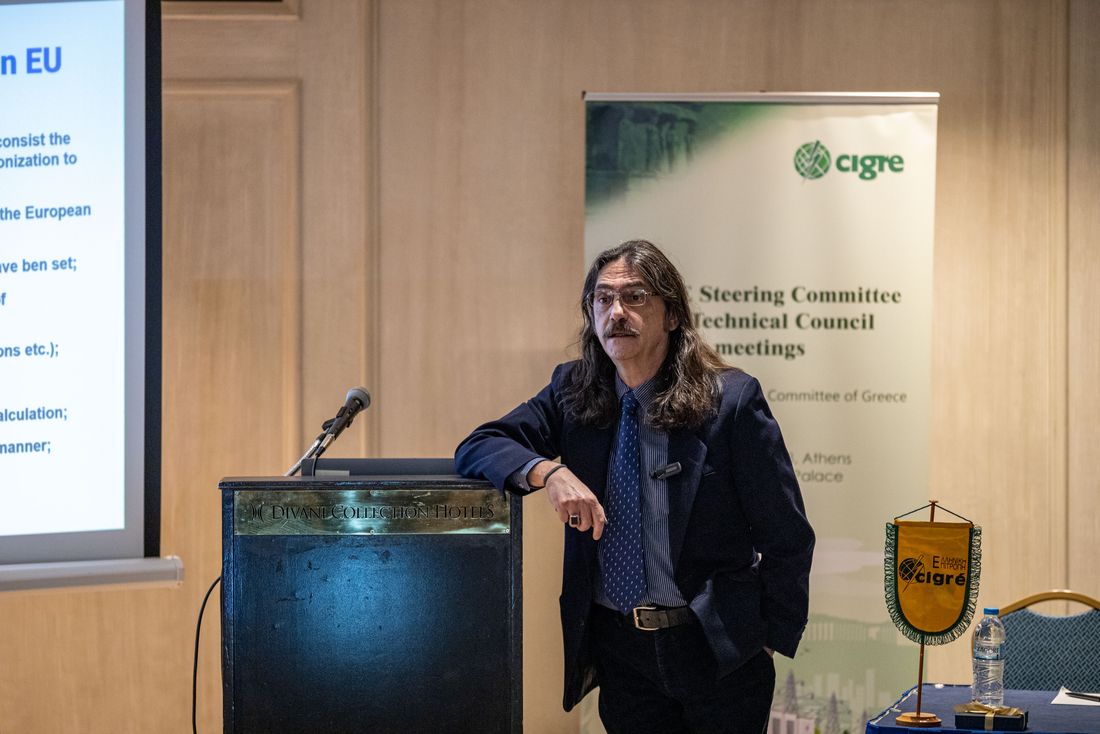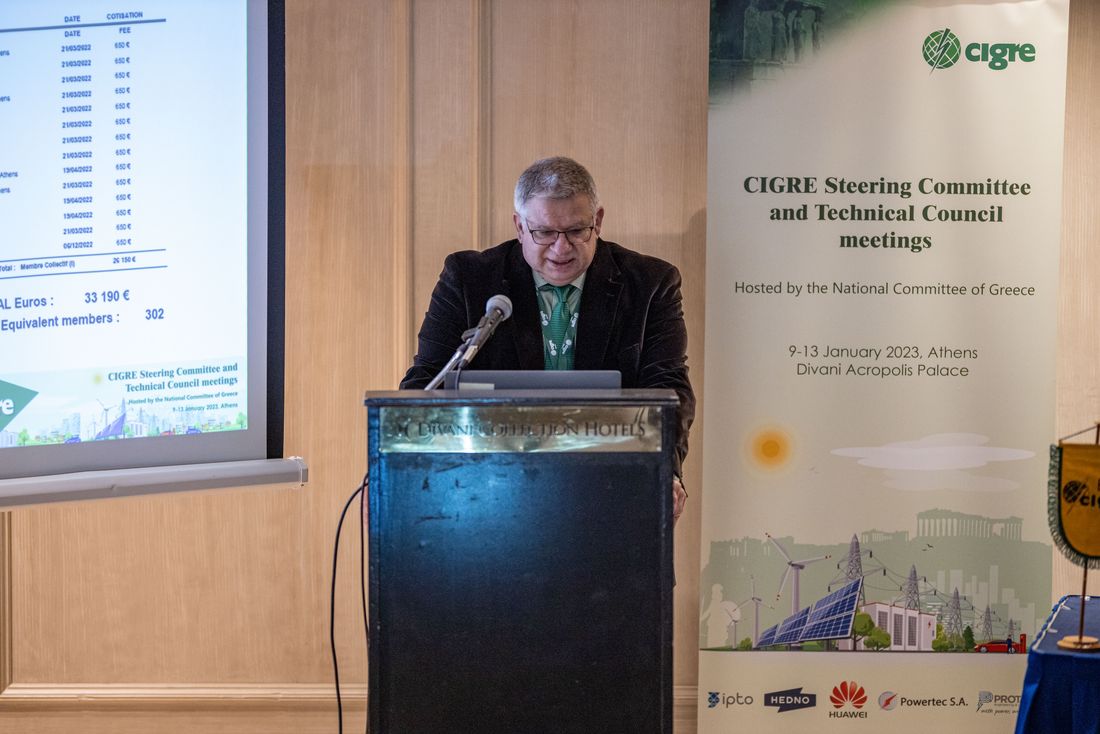 The Greek National Committee - M. Champakis (Greek NC representative)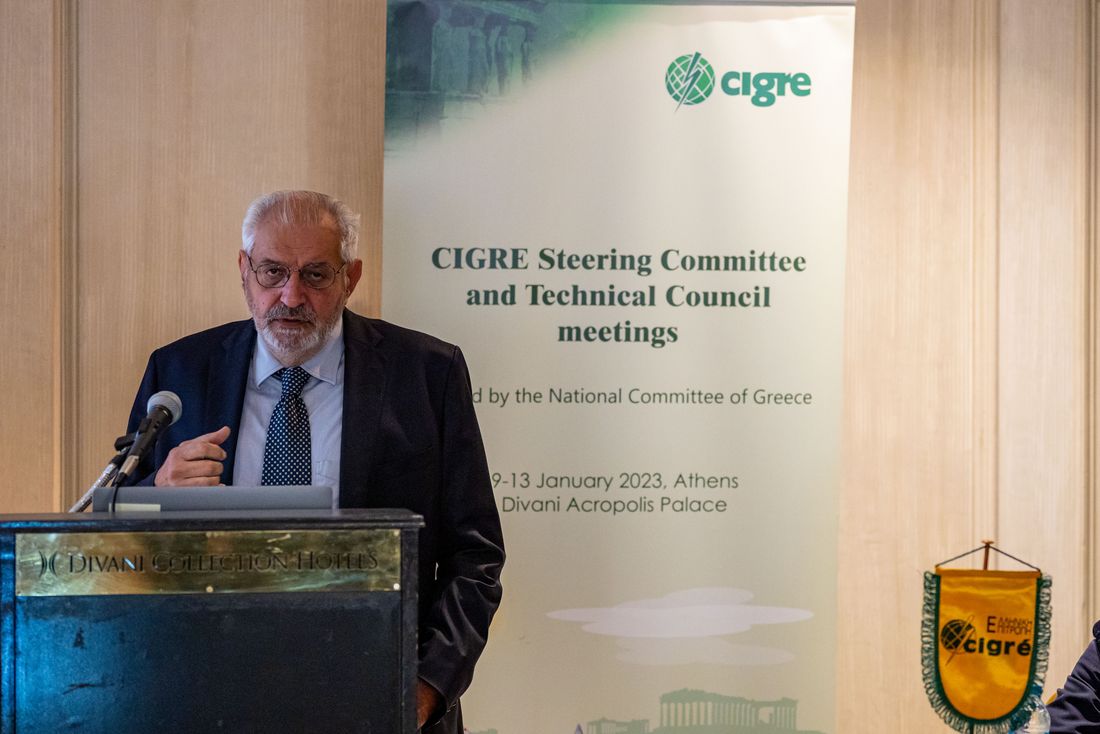 CIGRE's Contribution to ETIPS NET roadmap - N. Hatzargyriou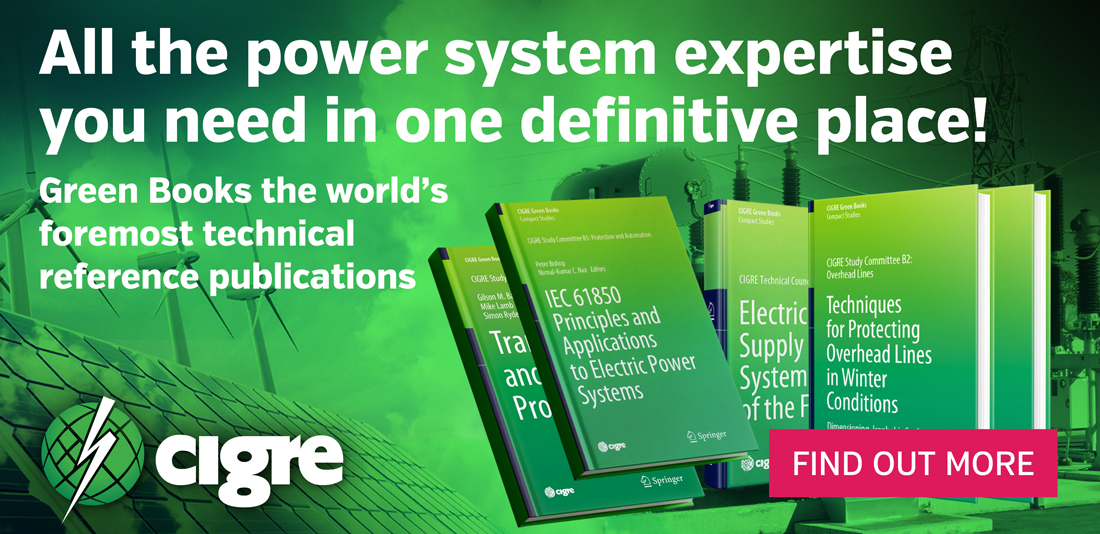 The conference was concluded with the members of the NGN, Mr. O Filippopoulou, Mr. A. Papakonstantinou and Mr. V. Lakiotis by presenting the New Generation work.

Visiting the Hellenic Cables facilities
The hosting concluded with a technical visit to the facilities of the "Hellenic Cables" company on 13 January 2023.