In loving memory of our colleague, Christiane Ounissi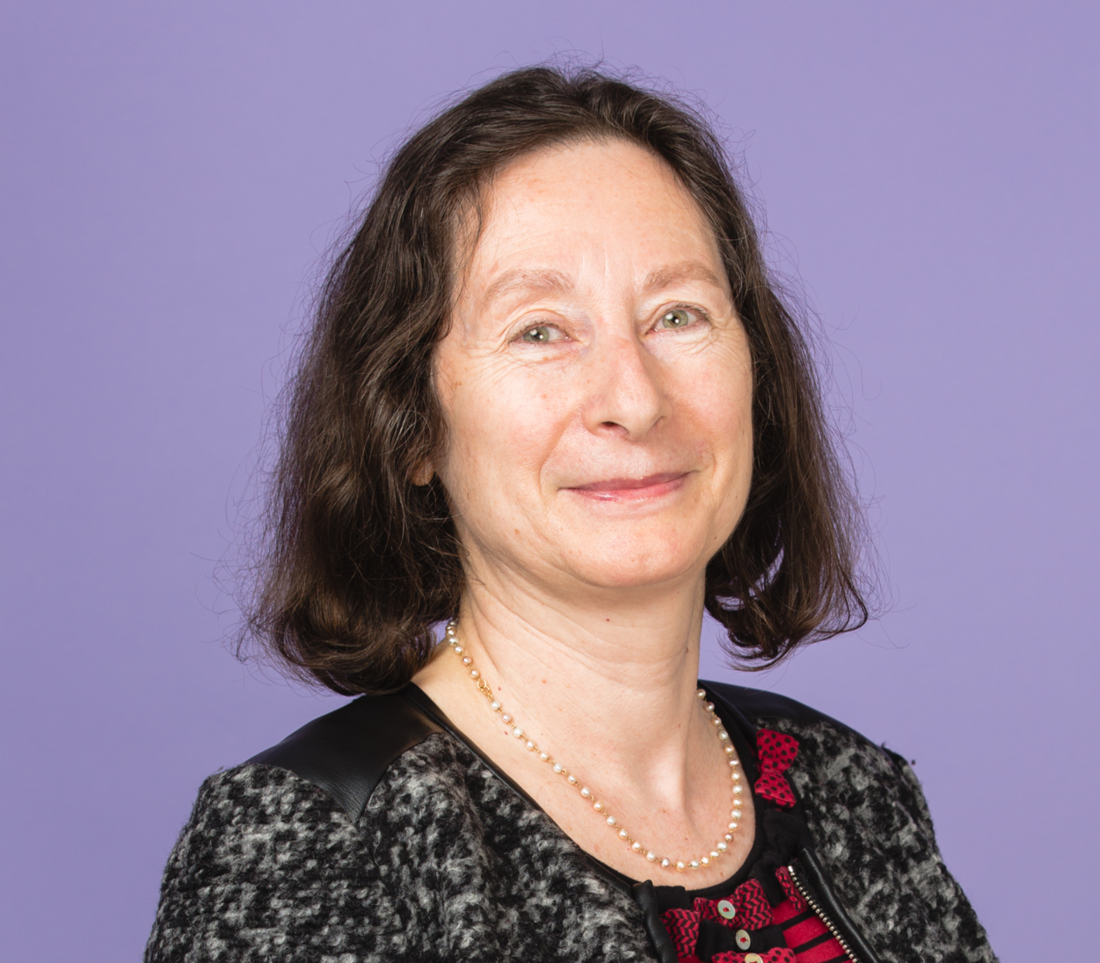 Christiane Ounissi passed away on 15 February 2023.
She had joined the CIGRE Central Office in 2004 to manage the registration for the Sessions and Symposia.
Many delegates enjoyed working with her when registering for the Paris Sessions in 2004, 2006 and 2008, and for the symposia in Athens in 2005, Osaka in 2007 and Guilin in 2009.
At the same time, for a few months, she was also in charge of Technical Brochure sales, after the retirement of the person in charge.
Her time in this role was marked by a remarkable contribution to the drafting of procedures and user guides for the IT tools set up at that time in these two areas.
In particular, she was responsible for preparing the transition to online registration.
From 2009, she took over the department in charge of membership management and relations with the National Committees.
That year CIGRE had 7250 members, and Christiane played a key role in the launching and implementation of the computerisation of the membership database, and in the sometimes difficult integration of new features into the CIGRE website from 2011 to 2013.
It was also with her that the virtual General Assembly with electronic voting was set up in 2016, which has become an annual event for all CIGRE members in June.
For many representatives of National Committees, she has been the privileged link with the Central Office in Paris, providing answers to their numerous questions, especially when there were changes of team in some of them.
On 1 January of this year, Christiane had just retired, but due to her state of health, no celebration of her departure from the Central Office could be organised.
She was therefore unable to enjoy her well-deserved retirement, and will be greatly missed by her colleagues in the Central Office, as well as by the CIGRE family.
On behalf of the Association and the Central Office, we offer our sincere condolences to her family and friends, and in particular to her two daughters Amel and Samia.
A book of condolences is still open to allow those who wish to leave a message of sympathy in memory of Christiane.