The Paris Session, it's on!
After a four year wait CIGRE is excited to return to the in person format for 2022.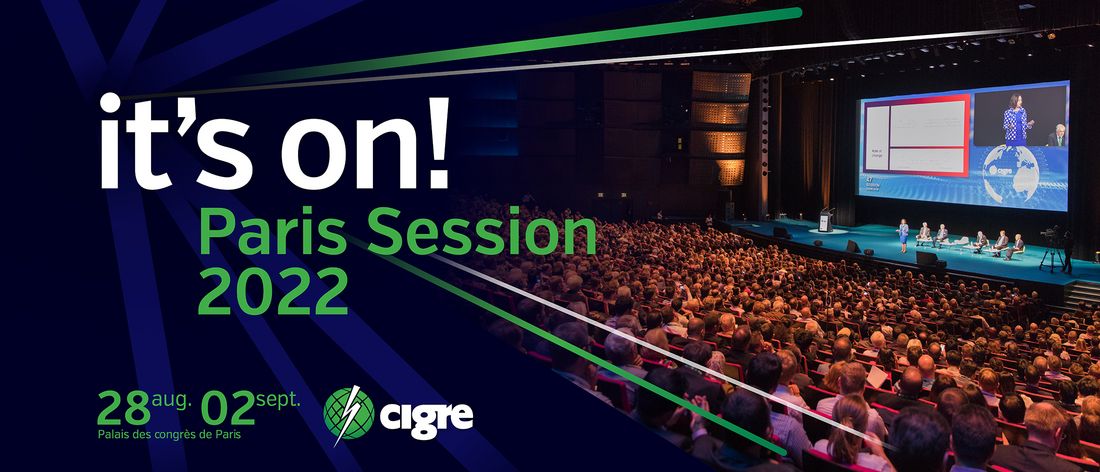 Plans are rapidly taking shape for social events, including the cocktail events and the Soiree. The technical programme is also looking incredible, strongly featuring energy transition and much more. In addition, the industry technical exhibition is receiving strong support from more than 300 participating companies.
Paris is now regaining some normality and we are looking forward to hosting our community again in the city of CIGRE's founding.
As we enter our first Session of our second century, we urge all members to join us for our iconic Paris Session, the leading global event for power system expertise.
Our community has faced many challenges during the pandemic and now the war. It's time to reconvene, reconnect and reignite our unique collaborative spirit, in Paris the City of lights!

Registrations
Useful links
Latest news