New Green Book: Techniques for Protecting Overhead Lines in Winter Conditions
This book offers a comprehensive review of the various options for improving the performance of overhead power lines in winter conditions, taking into account both mechanical and electrical aspects.
Presents comprehensive review of options for improving electrical system overhead line performance in winter conditions;
Considers mechanical and electrical aspects for improving the performance of overhead power lines;
Contains the practical and applicable knowledge for engineers.
Experience within the CIGRE community reveals many strategies to protect overhead power lines from damage caused by heavy build-up of ice and snow or electrical issues such as insulator icing flashovers. The initial approach is to consider the predicted ice loads from the available databases. This is supplemented with some fundamental aspects of icing physics that affect accretion rate as well as factors in ice shedding on traditional (metal, ceramic) and novel treated surfaces. These ice physics concepts structure the ways to categorize and evaluate methods to reduce or prevent icing on conductors and ground wires or to prevent flashover of insulators.
Many utilities in cold climate regions have developed and used methods and strategies to reduce ice loads using anti-icing (AI) and/or de-icing (DI) methods. In general, AI methods are used before or early during ice build-up, while DI methods are activated during and sometimes after ice build-up. The book describes and discusses some historical, operational, or potential AI/DI systems in the ice physics context. This supports a comprehensive review of AI coatings including concepts, relevant material properties, application methods, and finally test methods for characterizing the long-term performance.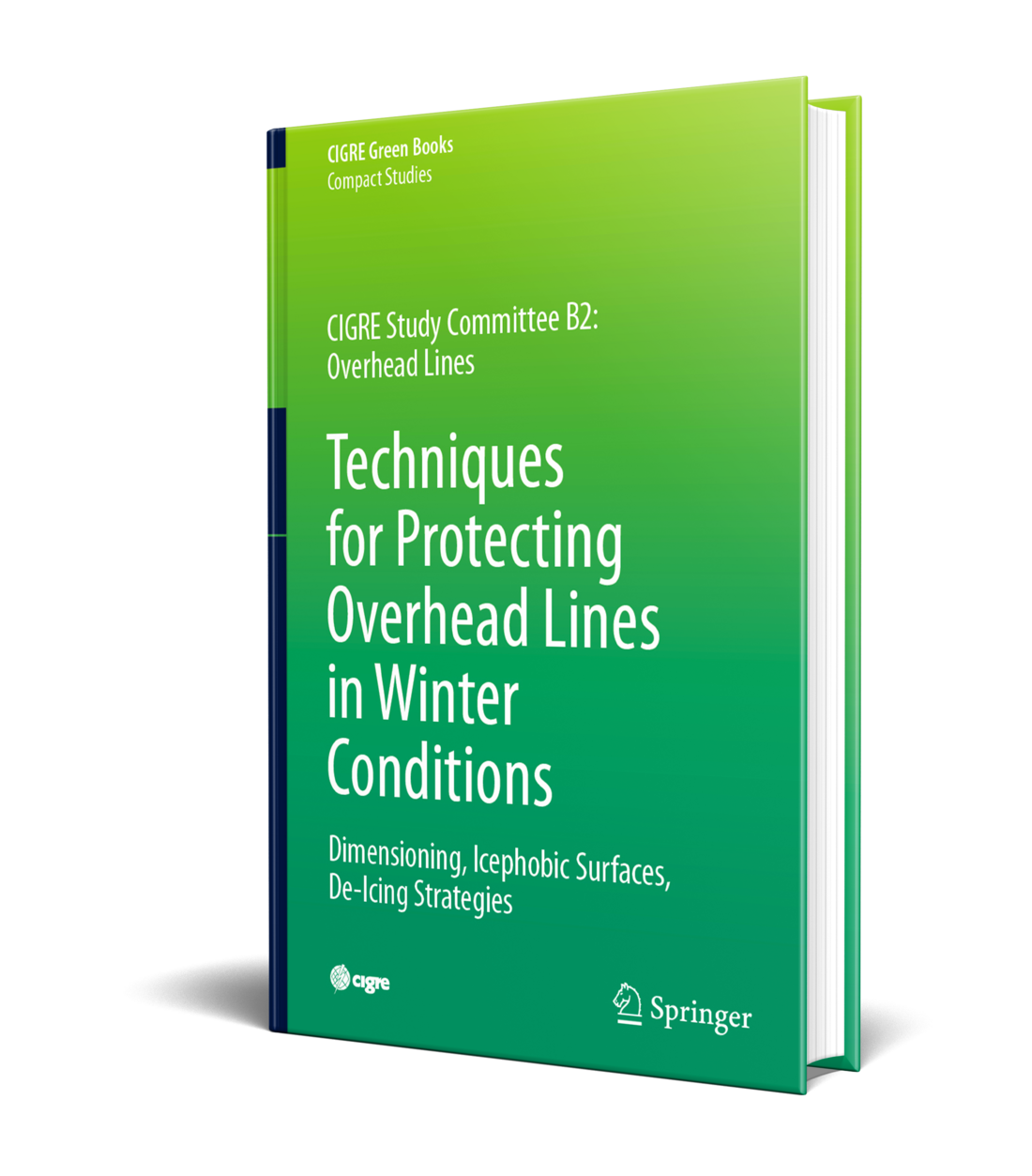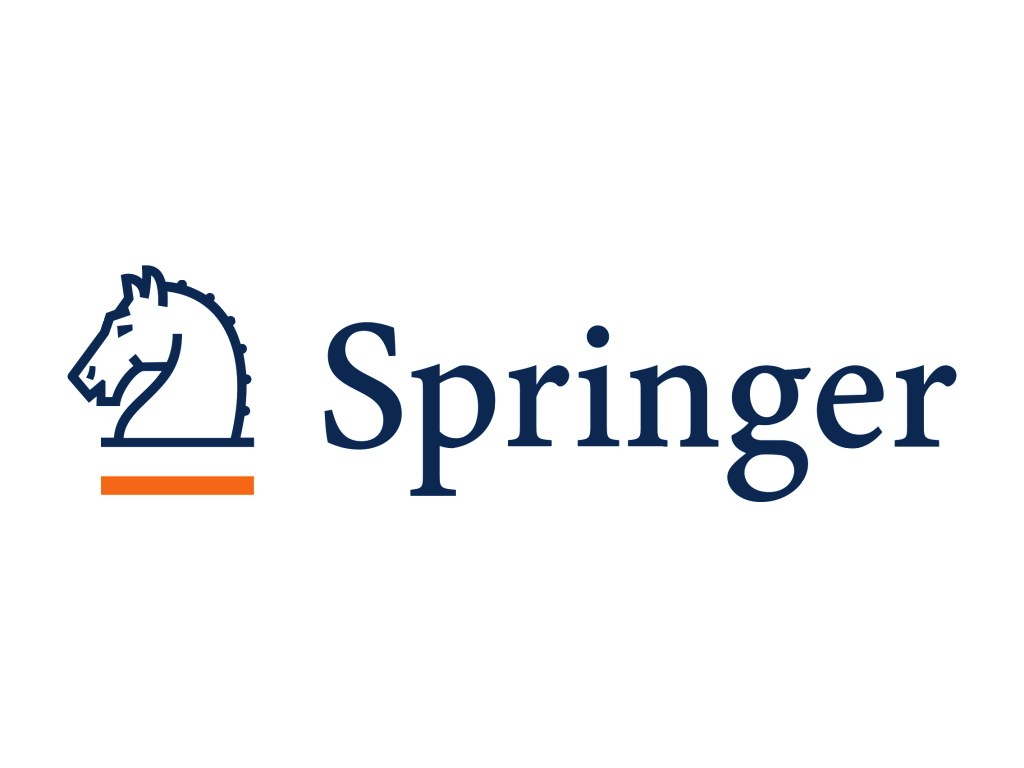 The Green Book is available for purchase on our partner's website Springer.
If you are an Individual CIGRE Member, please contact us to benefit from a 40% discount on your purchase (please indicate your individual active member number and your National Committee in your message).