CIGRE Medal 2020 Recipients
Every Session year, the "CIGRE Medal" is granted to maximum two members of CIGRE, in recognition of an oustanding contribution to the development of CIGRE (either administrative or technical achievement).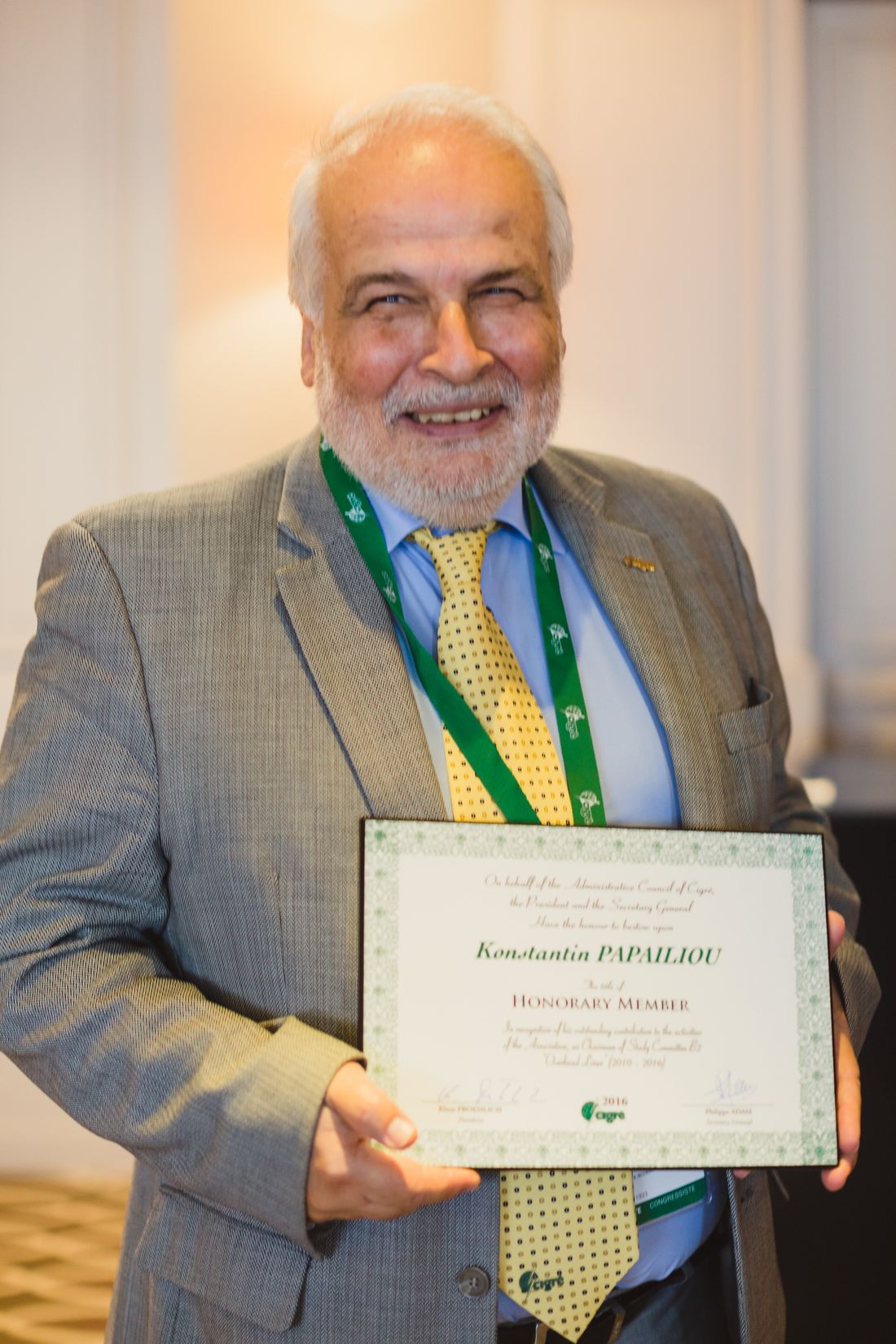 Konstantin O. Papailiou has spent his entire career of more than 40 years in Power Systems. Ηe holds a Ph.D. degree from the Swiss Federal Institute of Technology (ETH) Zurich and a post-doctoral qualification as lecturer (Dr.- Ing. habil.) from the Technical University of Dresden. Until his retirement at the end of 2011, he was CEO of the Pfisterer Group of companies. He has held leading positions in a number of international technical societies and standardization bodies and has published more than 100 papers in professional journals as well as co-authored a monography on "Silicone Composite Insulators" and the EPRI Transmission Line Reference Book "Wind-induced Conductor Motion". In addition he is the Editor of the CIGRE Green Book "Overhead Lines" and the "Springer Handbook of Power Systems". Professor Papailiou is also active in power engineering education, teaching Master level courses at the University of Stuttgart and TU Dresden. Since more than 40 years he is strongly involved with CIGRE and has served from 2010 to 2016 as Chairman of CIGRE Study Committee B2 "Overhead Lines". He is presently the Editor-in-Chief of the CIGRE Science & Engineering Journal.
Mark Waldron graduated in Electrical Engineering in 1988 and joined the Research Division of the Central Electricity Generating Board and then, following privatization, National Grid in the UK by whom he is still employed. He has been involved in all aspects of lifetime management of switchgear and substation equipment, including research and development, specification, assessment, maintenance and monitoring, condition assessment, and end-of-life management. He presently holds the position of Switchgear Technical Leader in addition to his role as the Technical Council Chairman of CIGRE. His involvement in CIGRE spans over 20 years, during which he has been a participant in several working groups, working group convener, and Study Committee Chairman of Study Committee A3 and has led the Technical Committee project on Ultra High Voltage Transmission.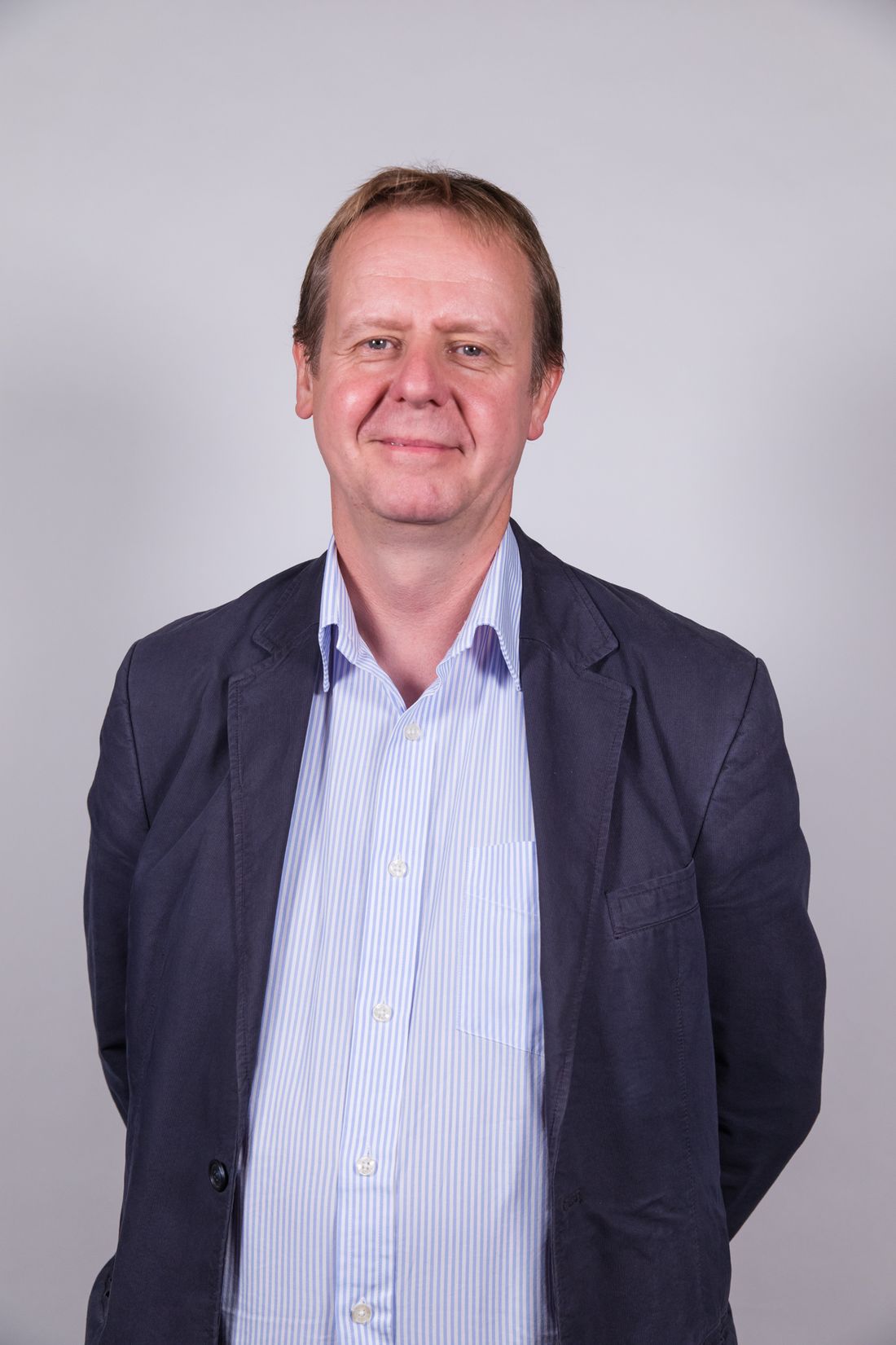 CIGRE grants 7 kinds of distinctions in recognition of the services rendered by members. More information on cigre.org