A Note from the New ELECTRA Editorial Board Chair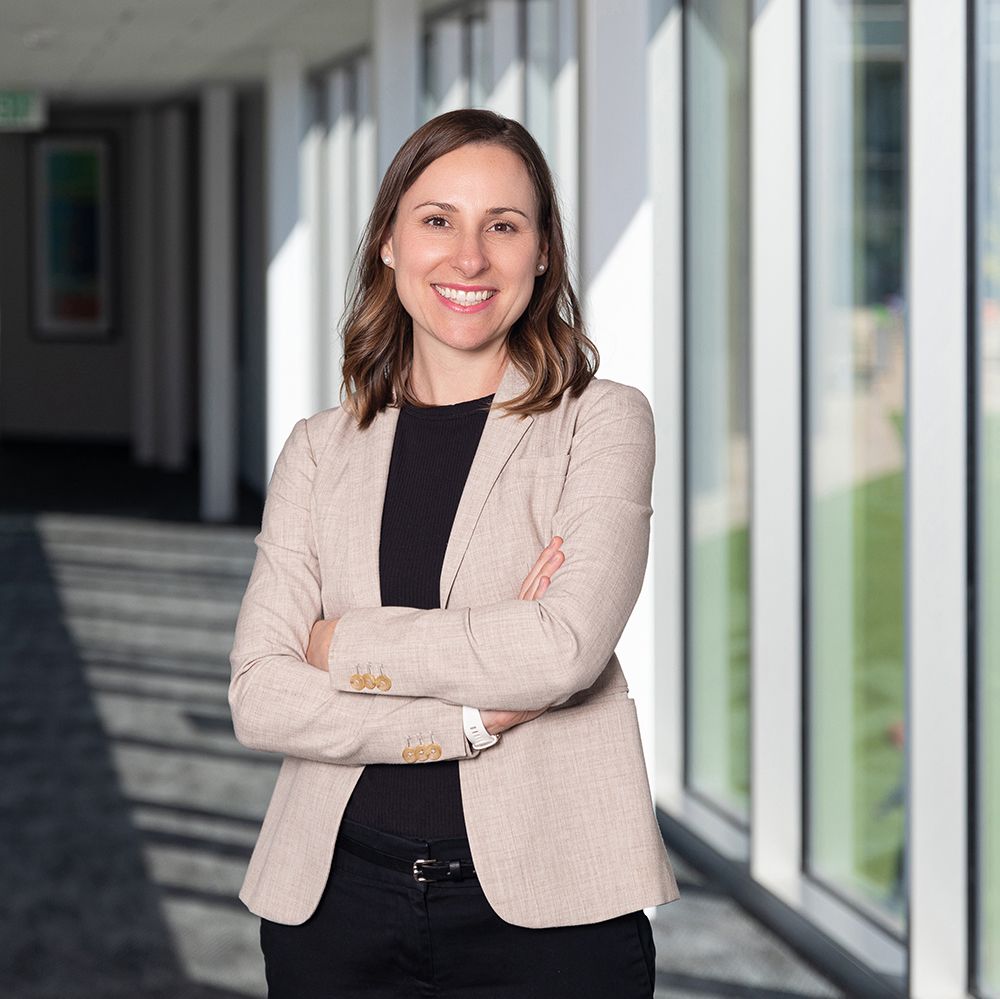 By Mandy Olson,
ELECTRA Editorial Board Chair
Dear Readers,
I am excited and privileged to serve as the Chair of our CIGRE ELECTRA Editorial Board for the next two years. Susanna Graaff, the previous Chair, and Vinay Sewdien did a fantastic job leading the editorial board for the past two years and have helped me with an extremely smooth transition into this new role. We have a great board that works hard to bring our readers the best and most exciting content.
I joined the editorial board in 2018 as a representative for CIGREs Next Generation Network (NGN). Throughout my involvement with CIGRE, I've chaired the US NGN group and the US Women in Energy group. I've supported two B3 Working Groups and currently serve as the C3 US Study Committee Representative.
As you're reading ELECTRA now and in the future, always feel free to reach out if you'd like to connect. I love hearing about what is most important to you so we can cover more of it as we balance providing thought-provoking power systems content.
Sincerely,
Mandy Olson