In Memoriam - Jerzy LEPECKI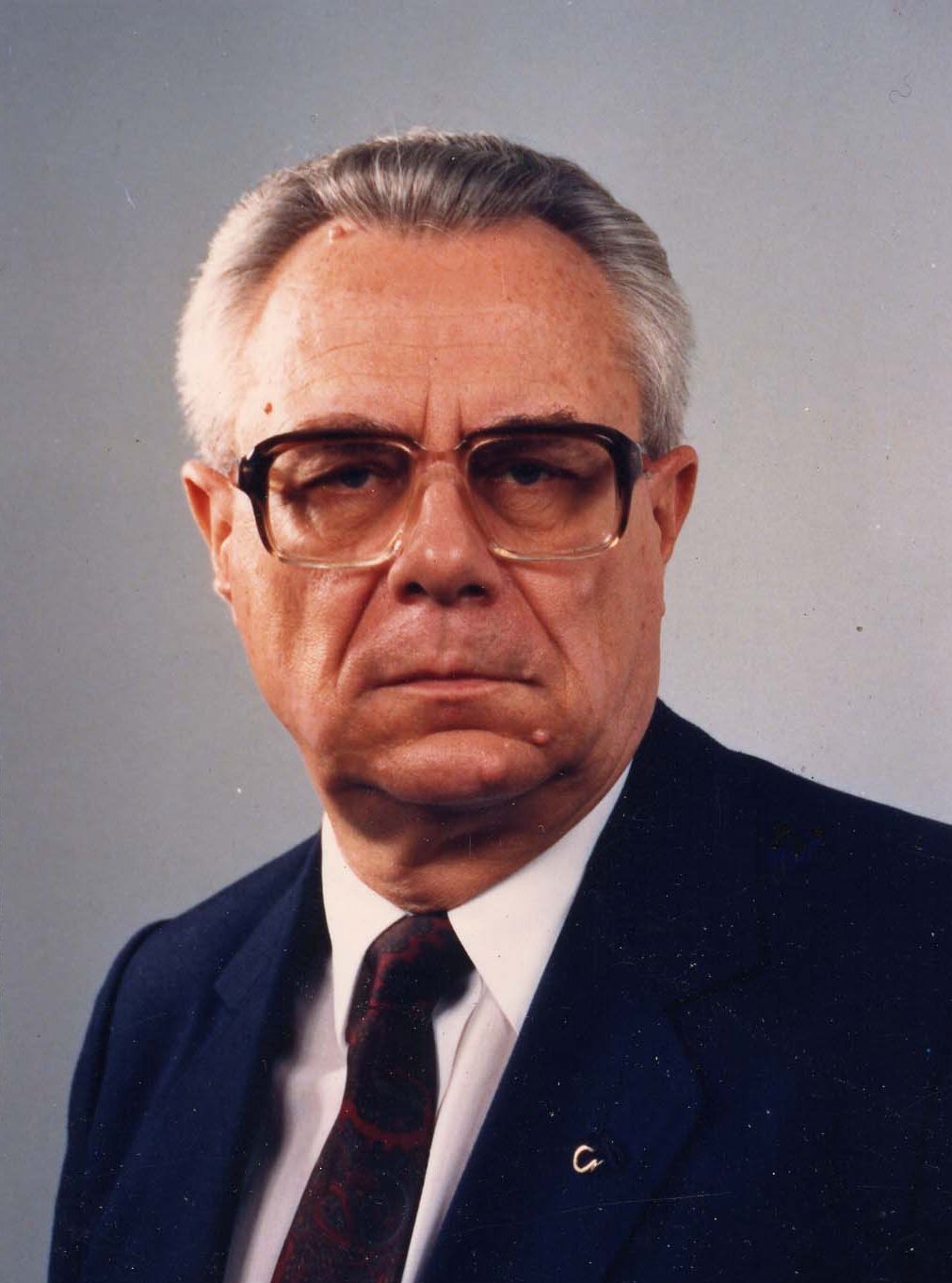 Jerzy LEPECKI died at the age of 94, in the early hours of Monday, July 3, after 10 days in hospital.
Last year, Lepecki was honored on the 48th anniversary of the founding of the Electric Energy Research Center (Cepel), an institution of which he was one of the founders and general director, and also by the National Academy with a plaque of appreciation for the services rendered to the entity.
Honorary member of CIGRE-Brasil and CIGRE's president of the Brazilian National Committee from 1983-1987 and president of CIGRE International from 1990-1996, being active in CIGRE since 1970.
Jerzy LEPECKI arrived in Brazil in 1939, at the age of 10. He came with his family in search of a new life away from the war. Initially, the LEPECKIs went to Curitiba (PR) where there was a large concentration of Polish immigrants and then to Belo Horizonte (MG), where the family rebuilt their lives. In the capital of Minas Gerais State, he graduated in Civil Engineering from UFMG and began his engineering career as an intern at Centrais Elétricas de Minas Gerais (Cemig). He did three specializations in the United States. At Cemig, Lepecki became head of the Electrical Calculations and System Planning Sector.
Upon leaving the company, LEPECKI founded a company for building distribution networks and another for designing high-voltage electrical power installations. Later he worked at Centrais Elétricas do Pará (Celpa), where he held the positions of Technical Director and President. Subsequently, he assumed, in sequence, the functions of Director of Operations, Technical Director and Member of the Board of Centrais Elétricas de São Paulo (Cesp).
Throughout his career, he received several decorations, such as Fellow of the Institute of Electrical and Electronic Engineers (IEEE), IEEE Centennial Medal, Santos Dumont Medal of Merit (Aeronautics), Order of Scientific Merit (Comendador), Victory Medal (former combatants Poles in Brazil), Gold Cross of the Order of Merit (Polish Government).